Social Media Resources
Available in English and French.
Social Media Guide
Having a social presence allows you to build a relationship with participants and make it easy to share and
provide activity information through posts and images. They also allow you to control the message to ensure comprehensive and accurate understandings among audiences. By sharing informative and compelling content, you will encourage your contacts to share the information with their social circles, expanding your reach beyond your immediate followers.
This guide serves as your resource to execute an awareness strategy effectively. This guide will also help our partners use social media to raise public awareness, provide support and prevent falls.
While Fall Prevention Month is November every year, use these instructions to share materials on fall prevention year round.
Easy to Share - Sample Posts
We've created sample posts for you to easily share through your social media platform
Download ready to share social media posts- PDF
Download ready to share social media posts- Word file
Easy to Share - Social Media Graphics
Here are some images you can share over social media to promote the Fall Prevention Month Campaign. Each image is formatted for its respective social media platform.
Facebook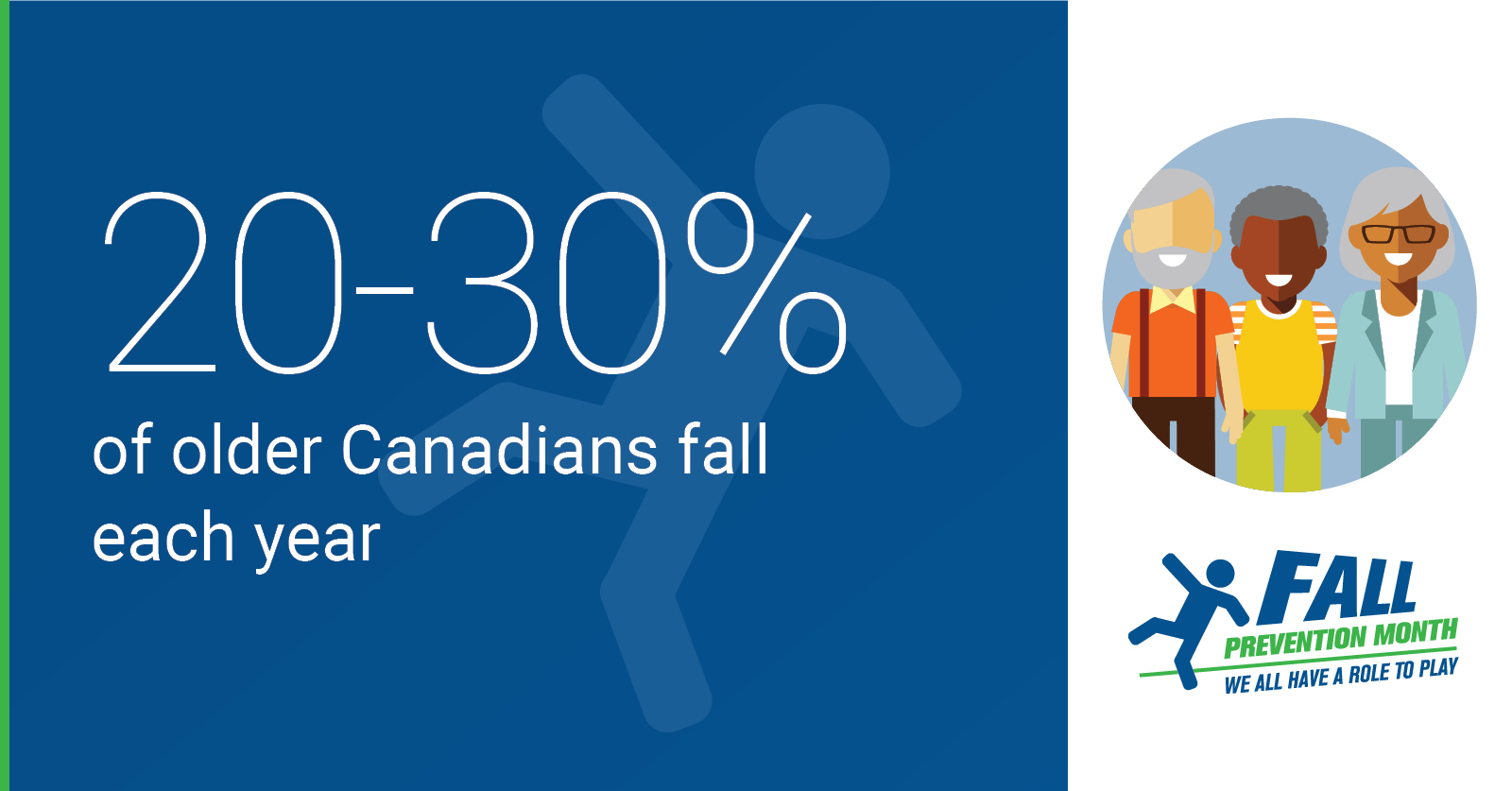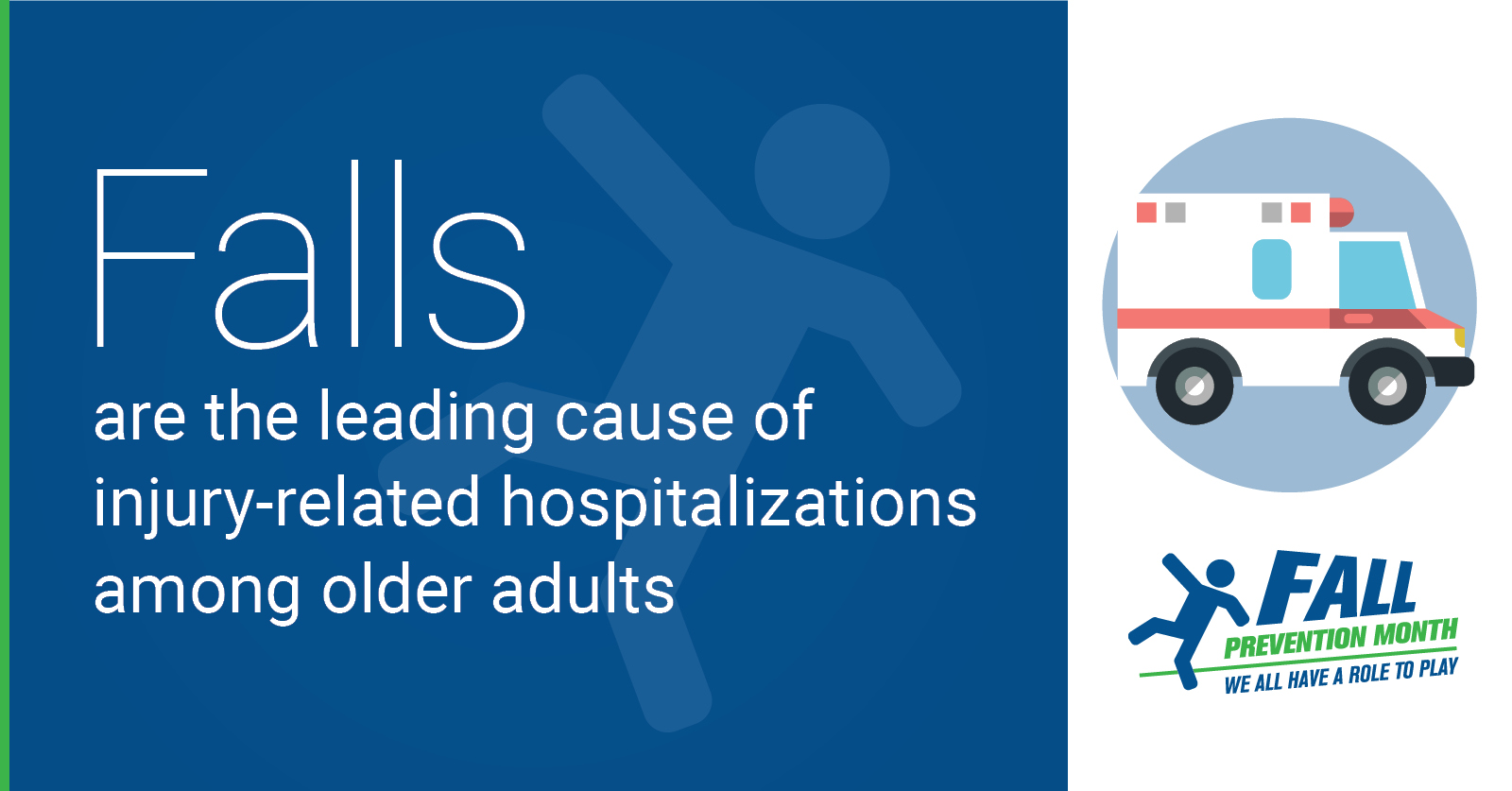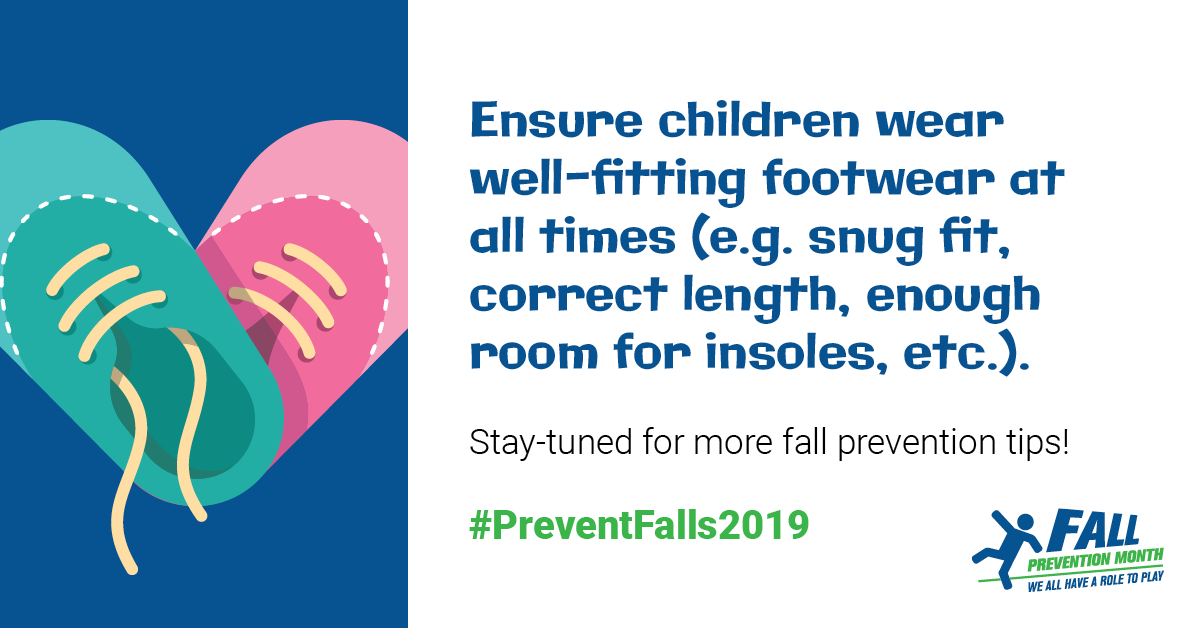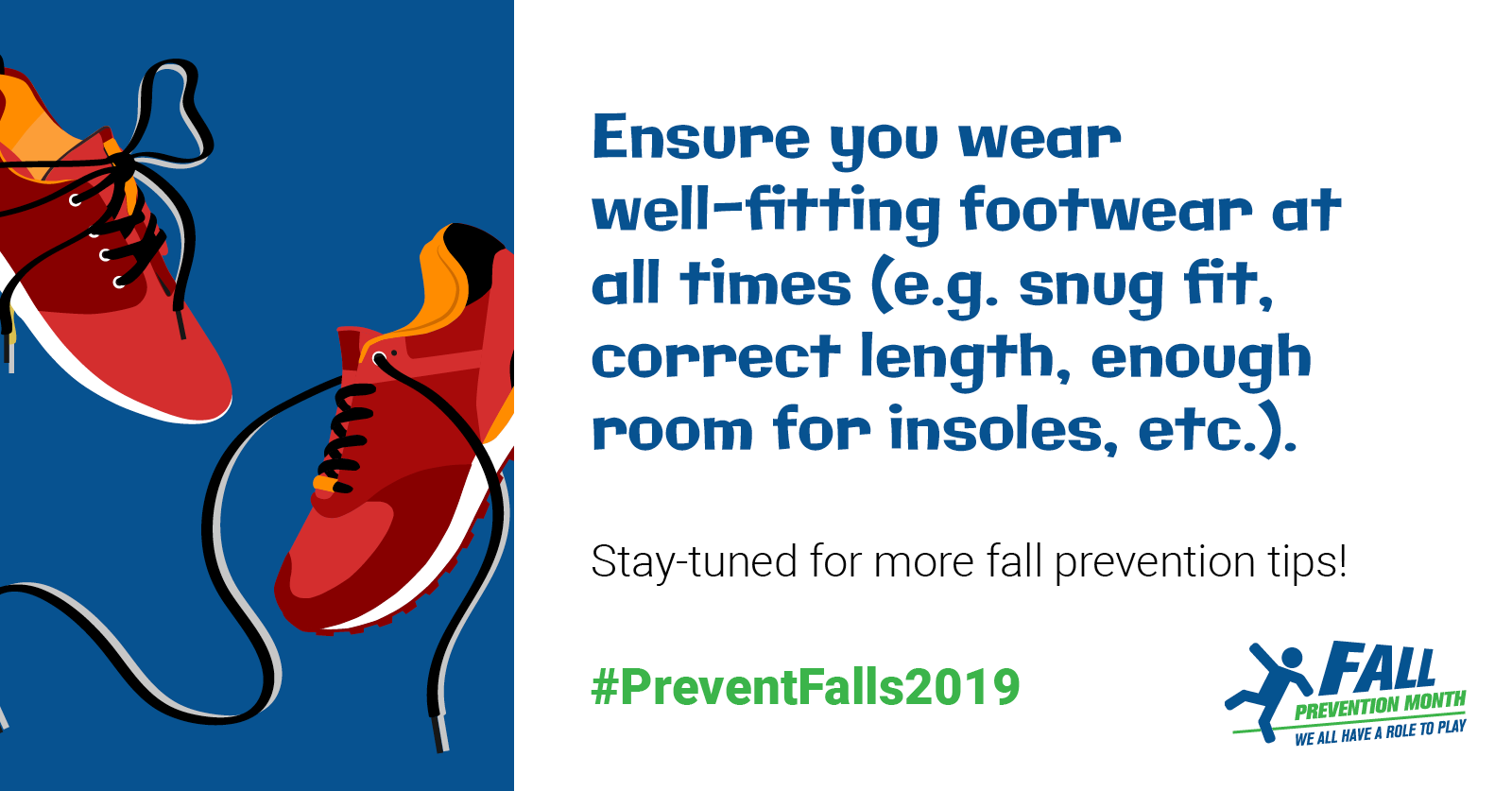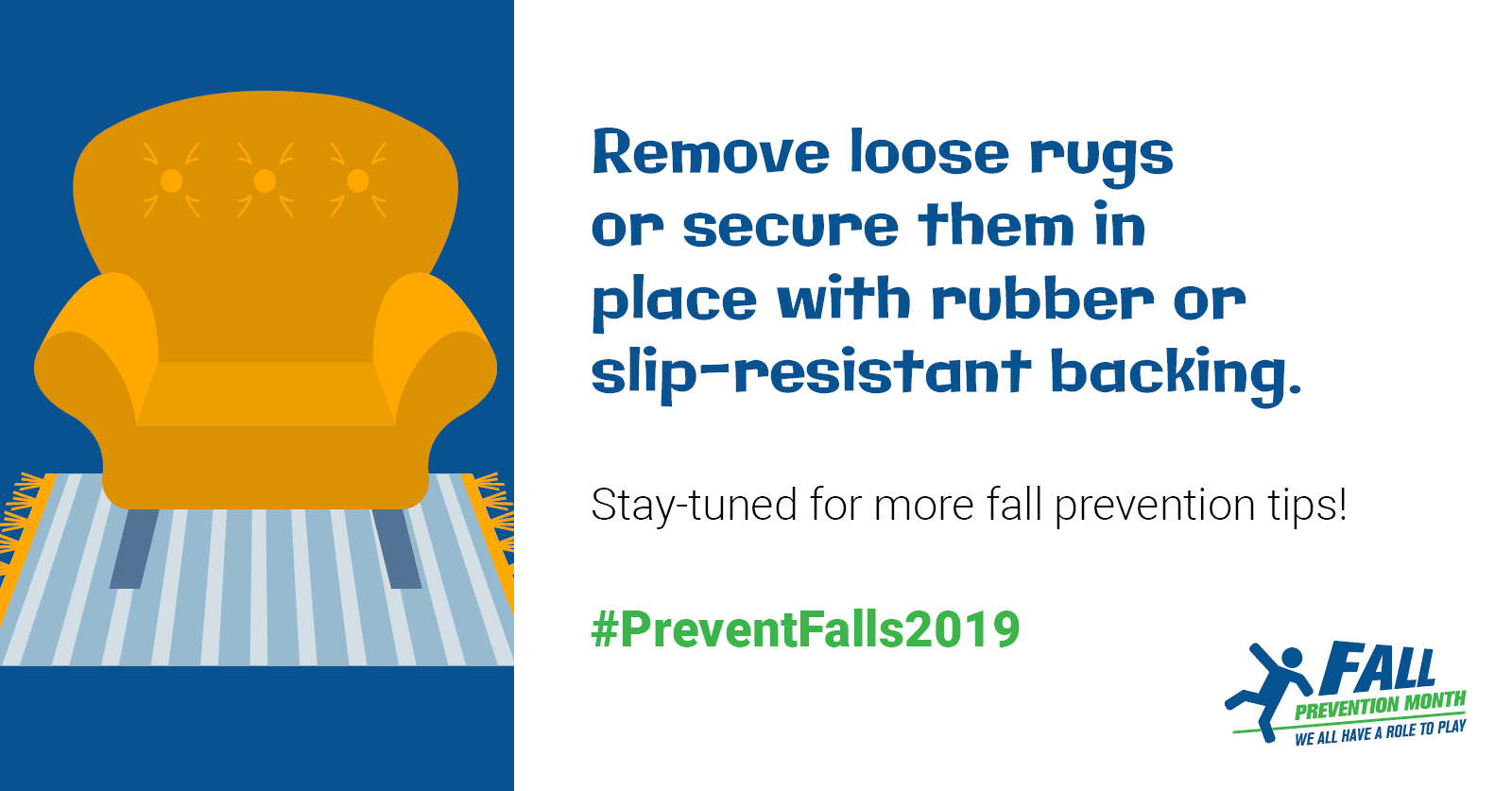 Instagram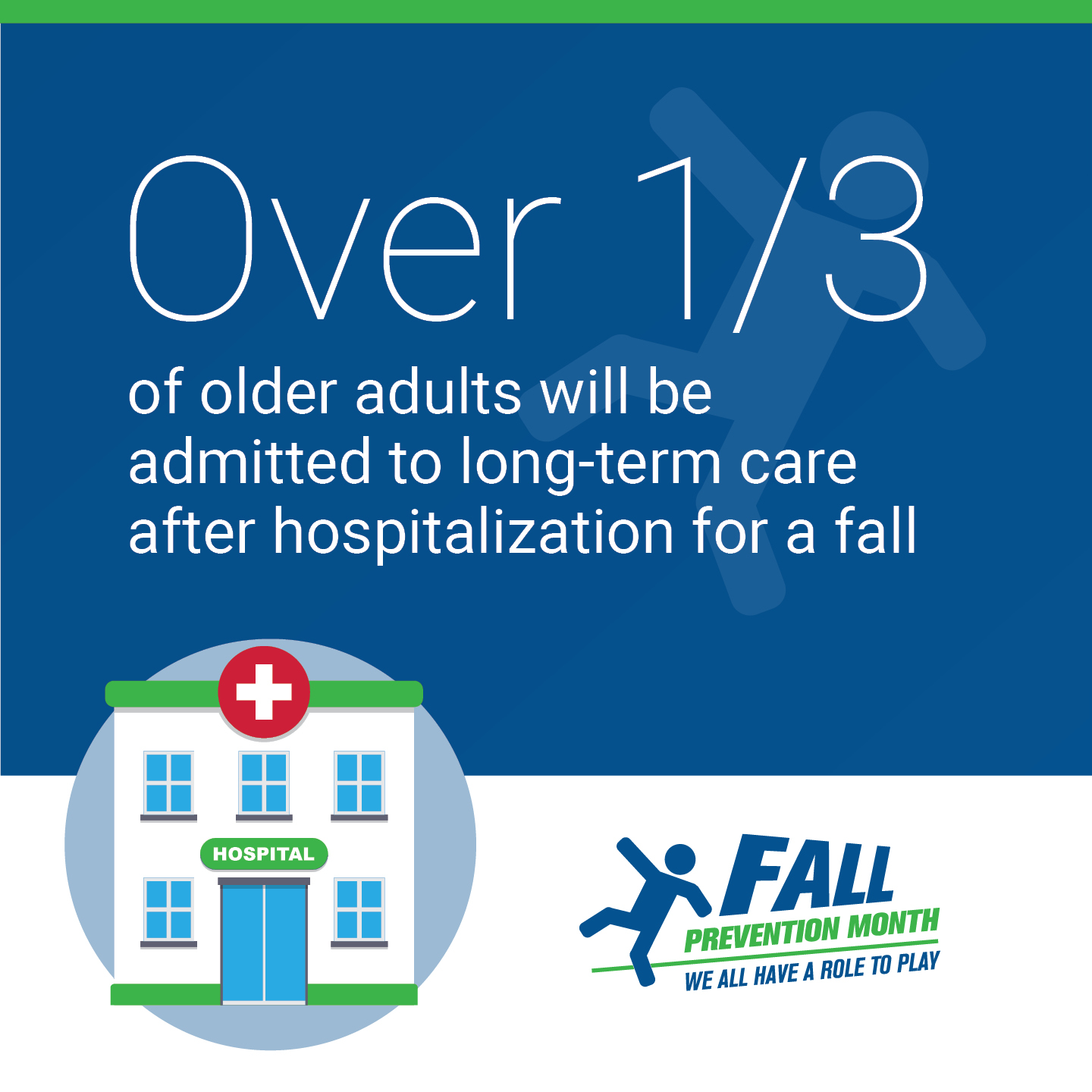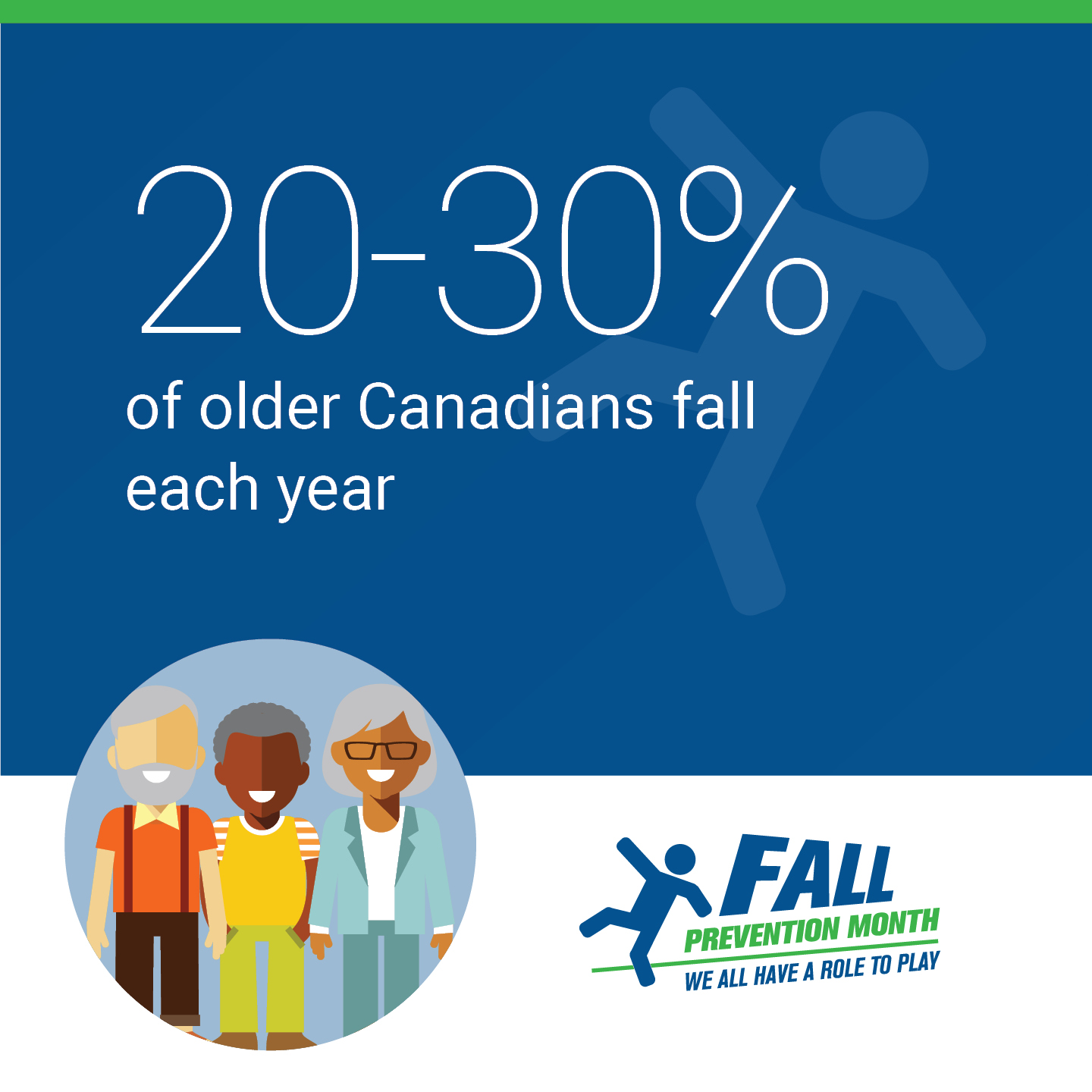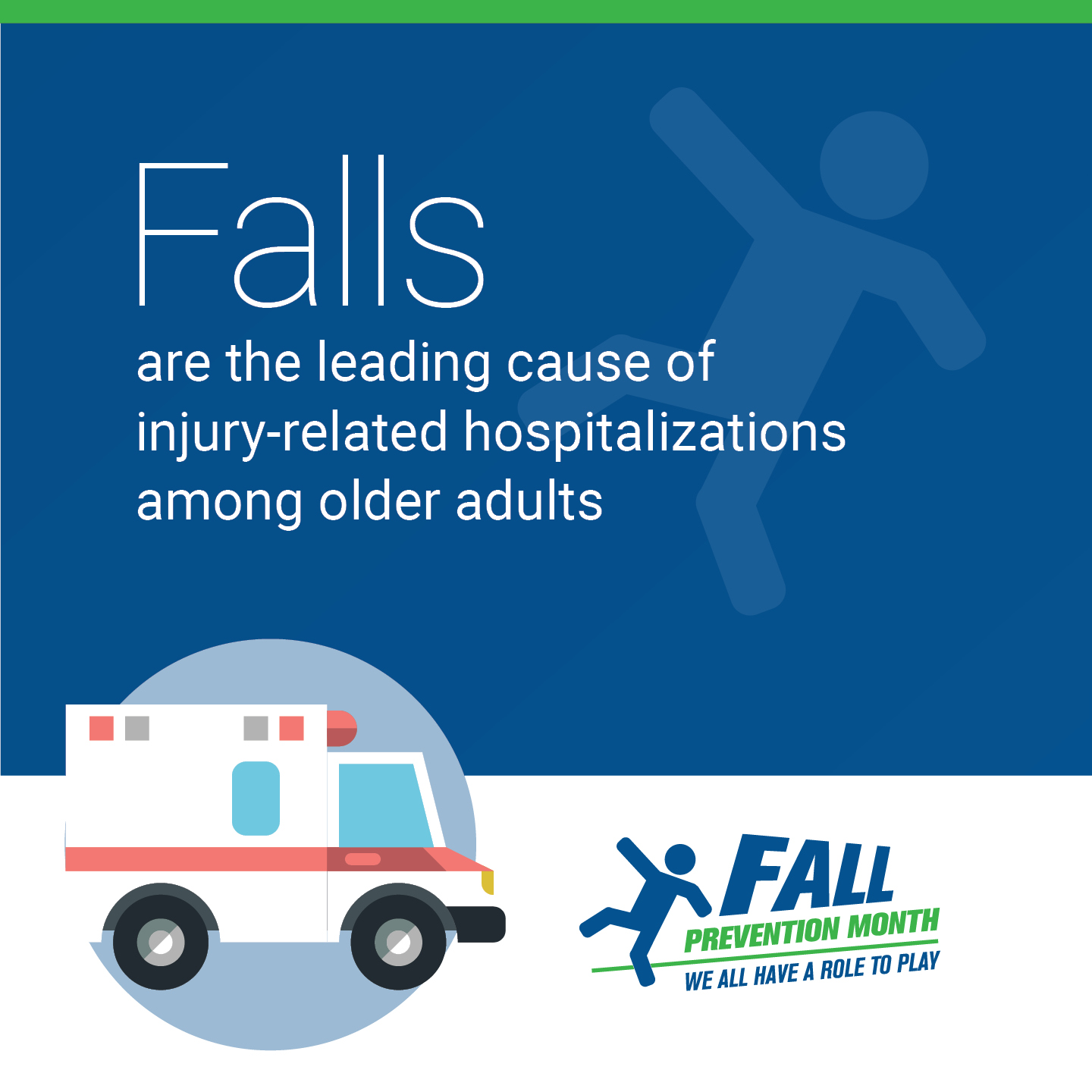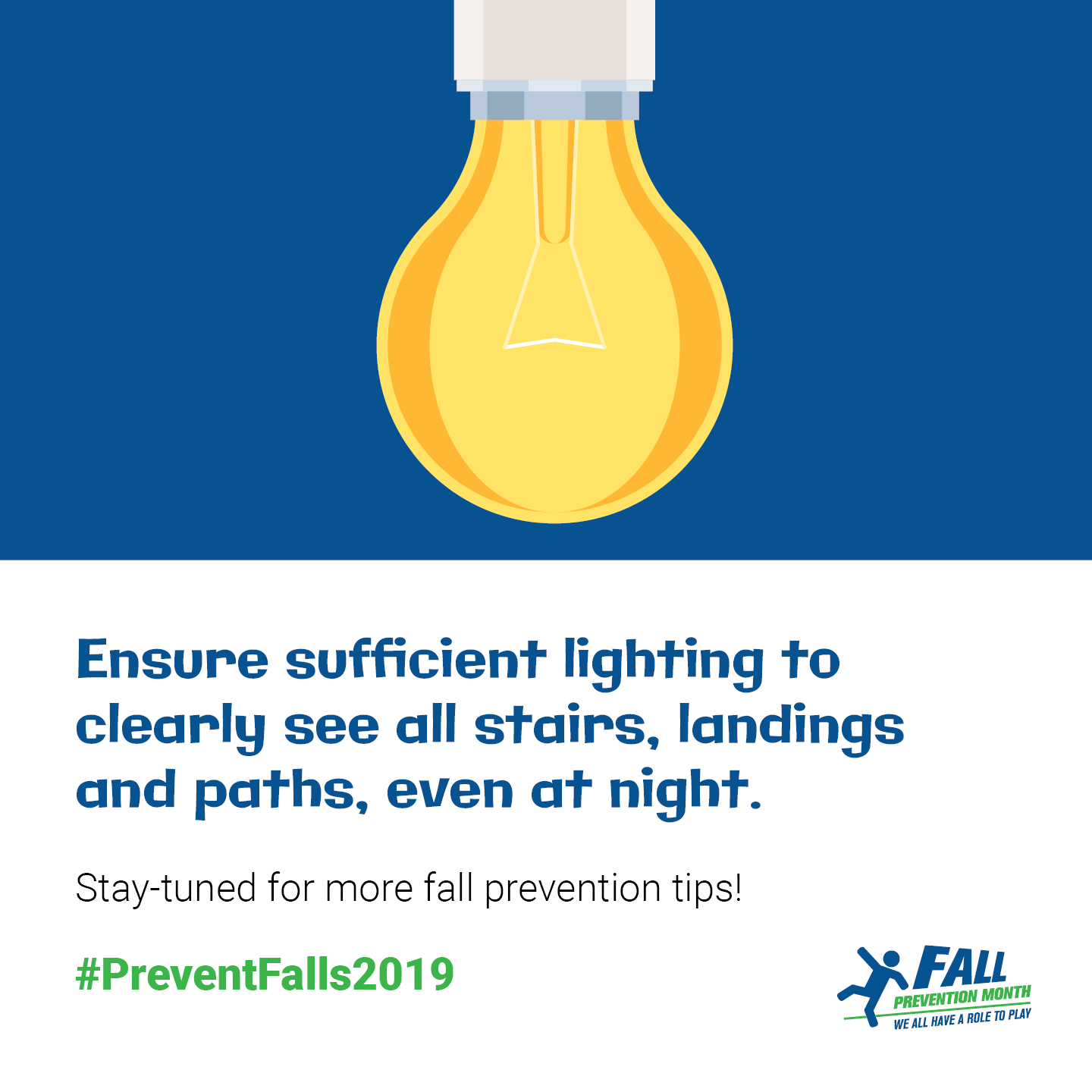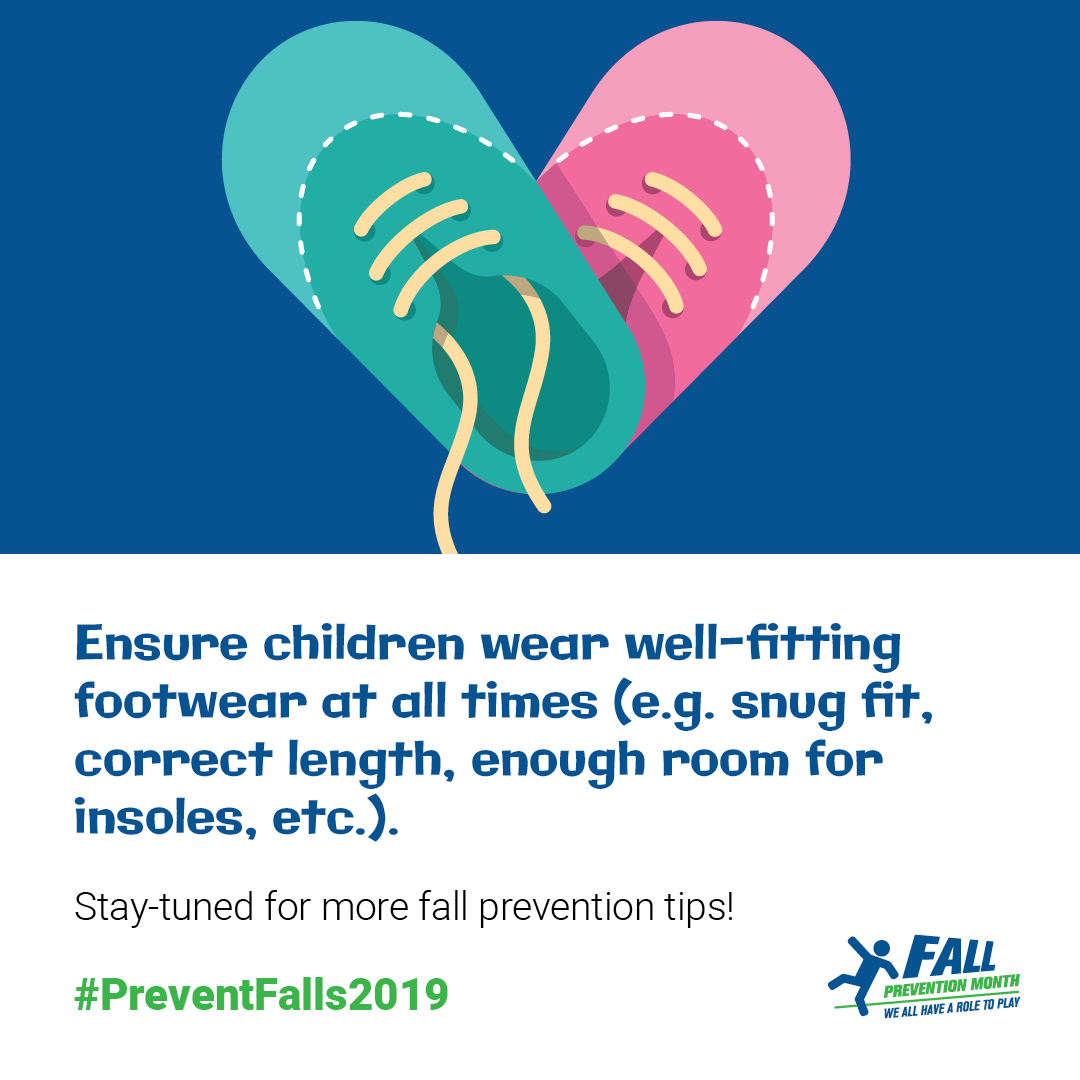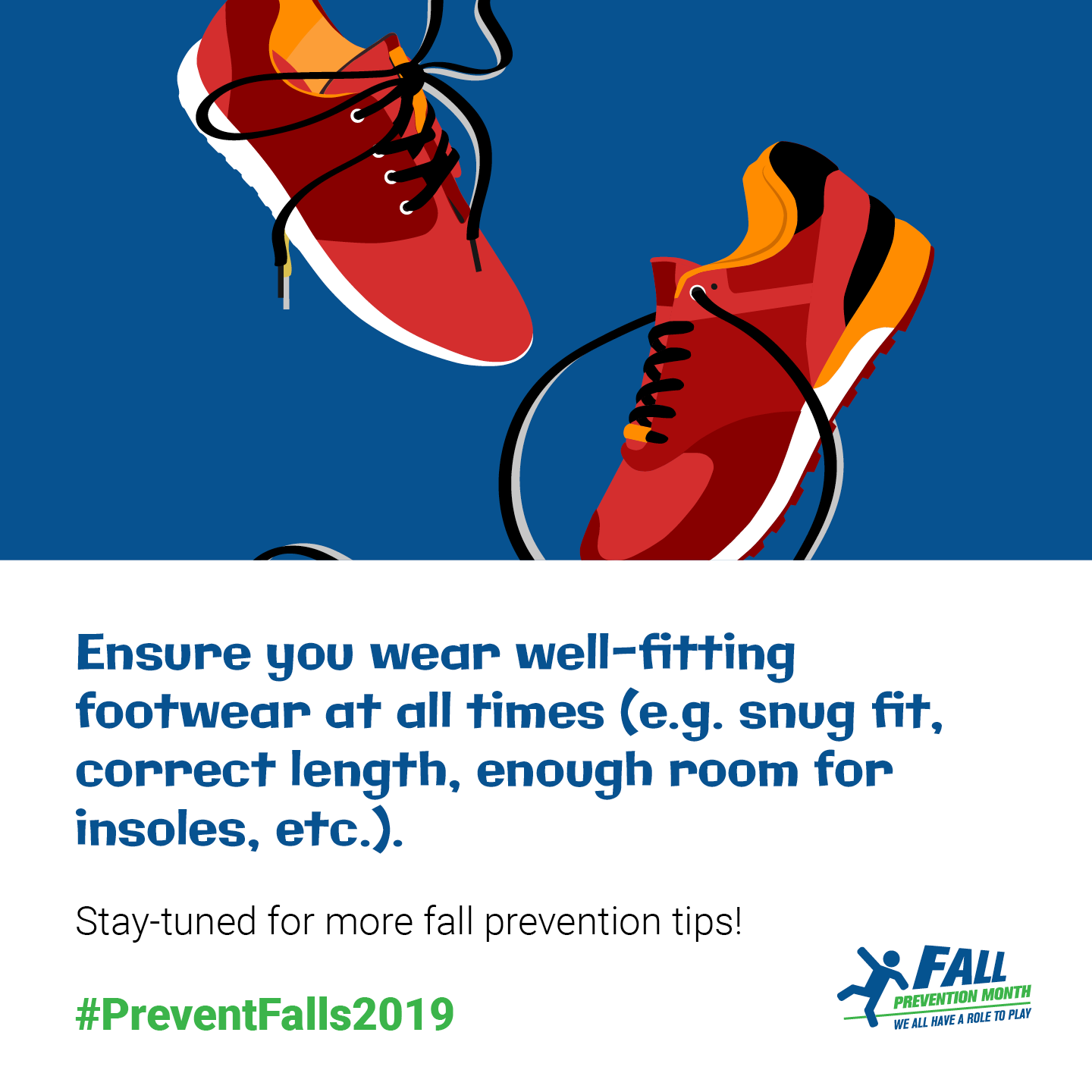 LinkedIn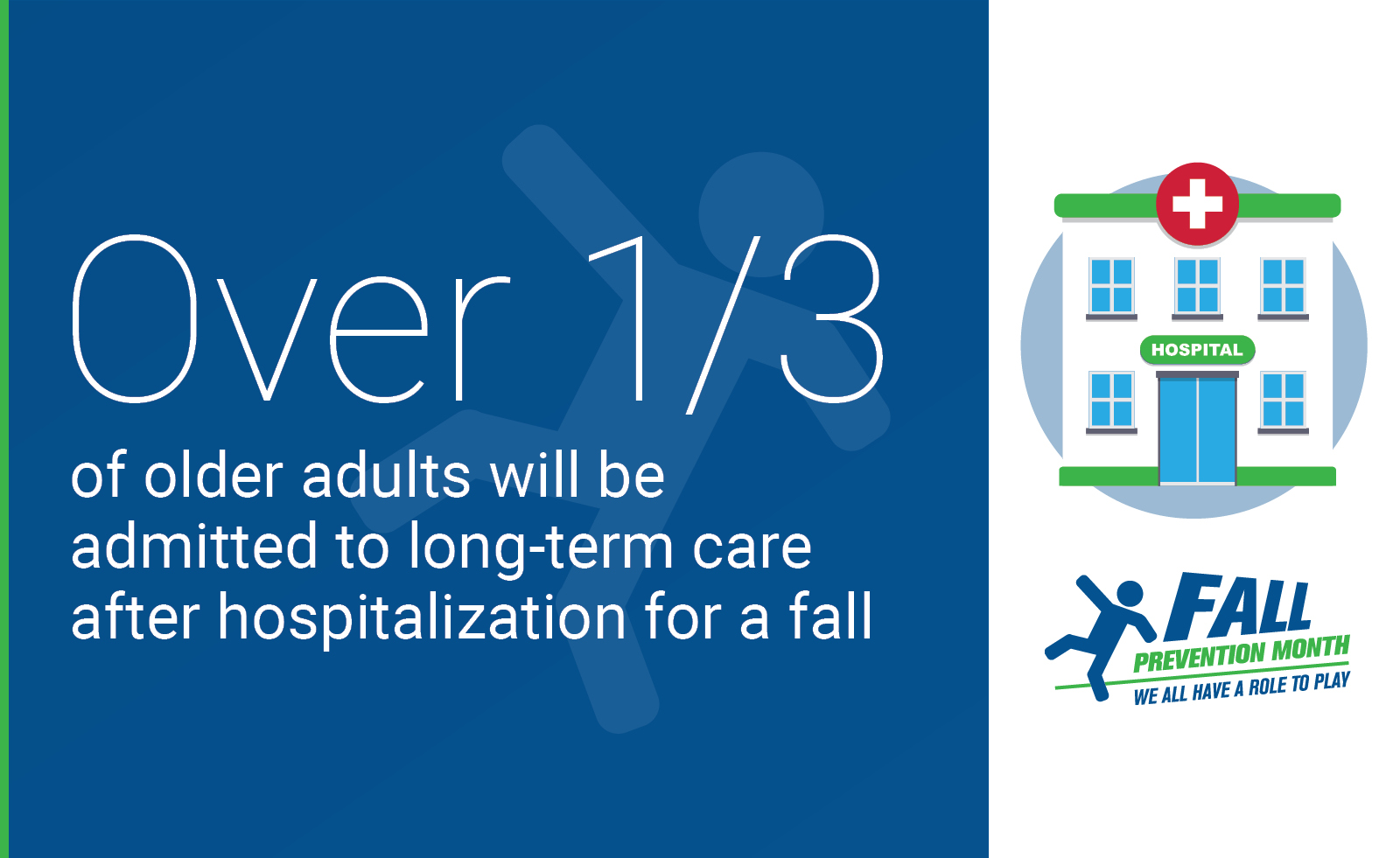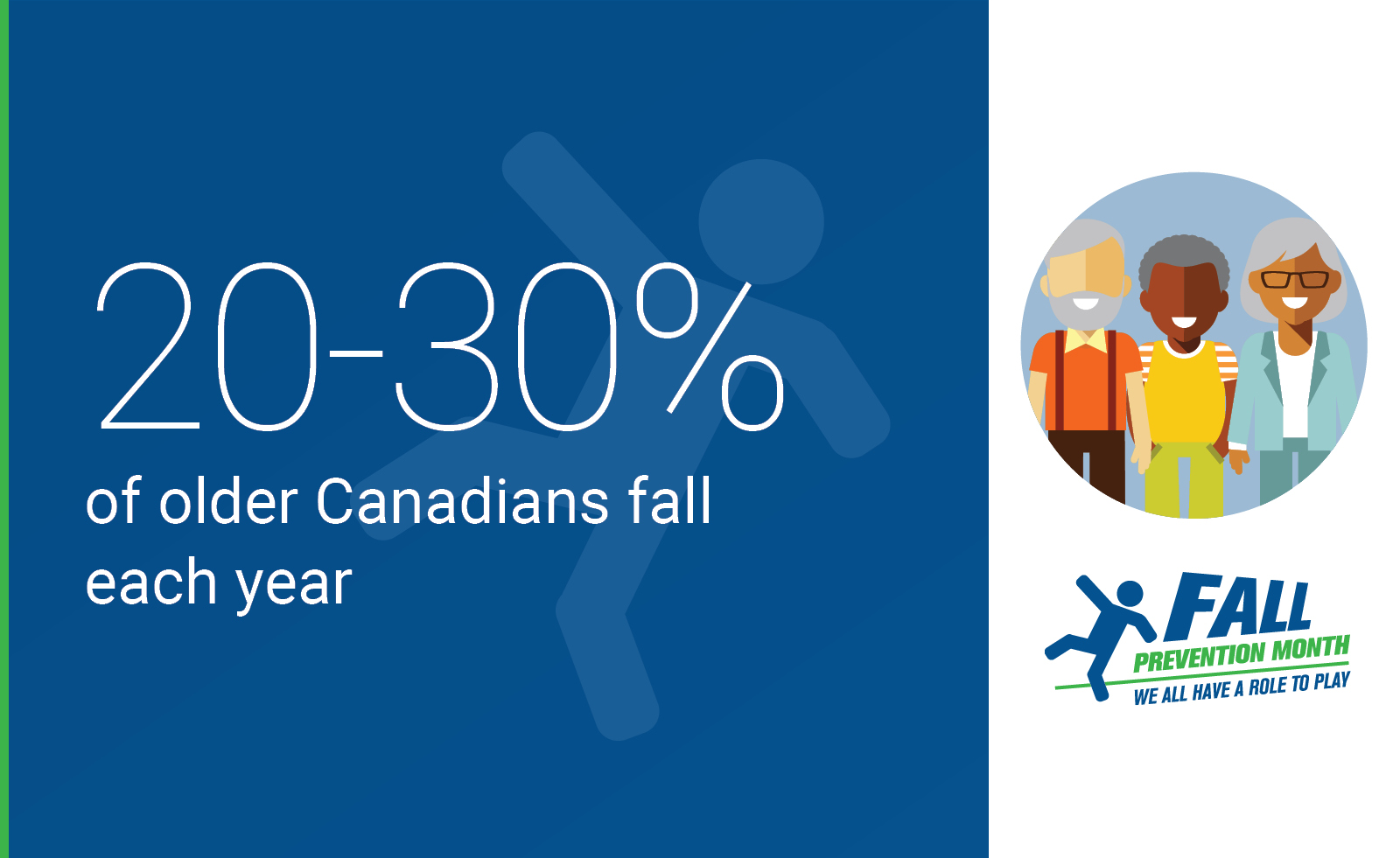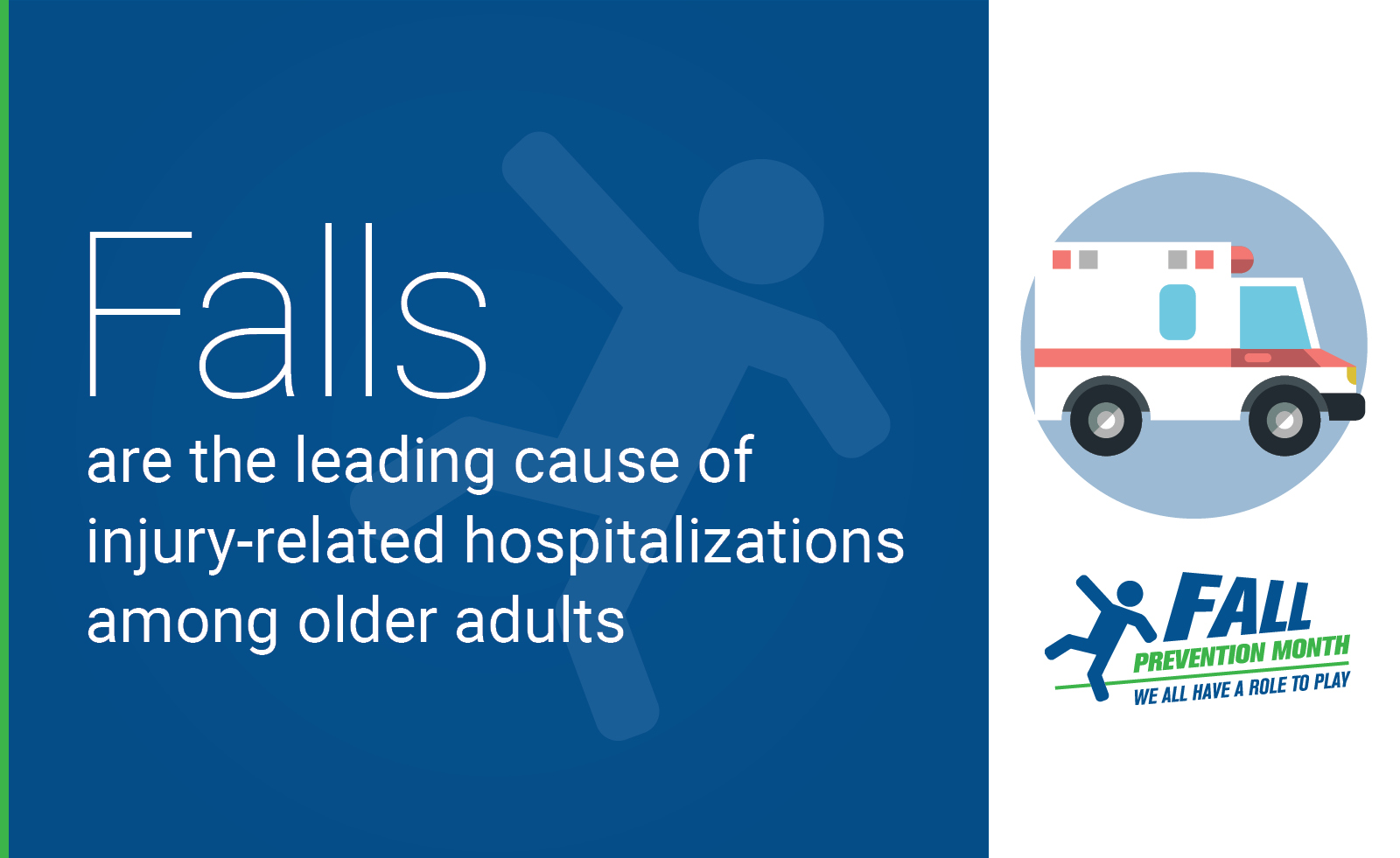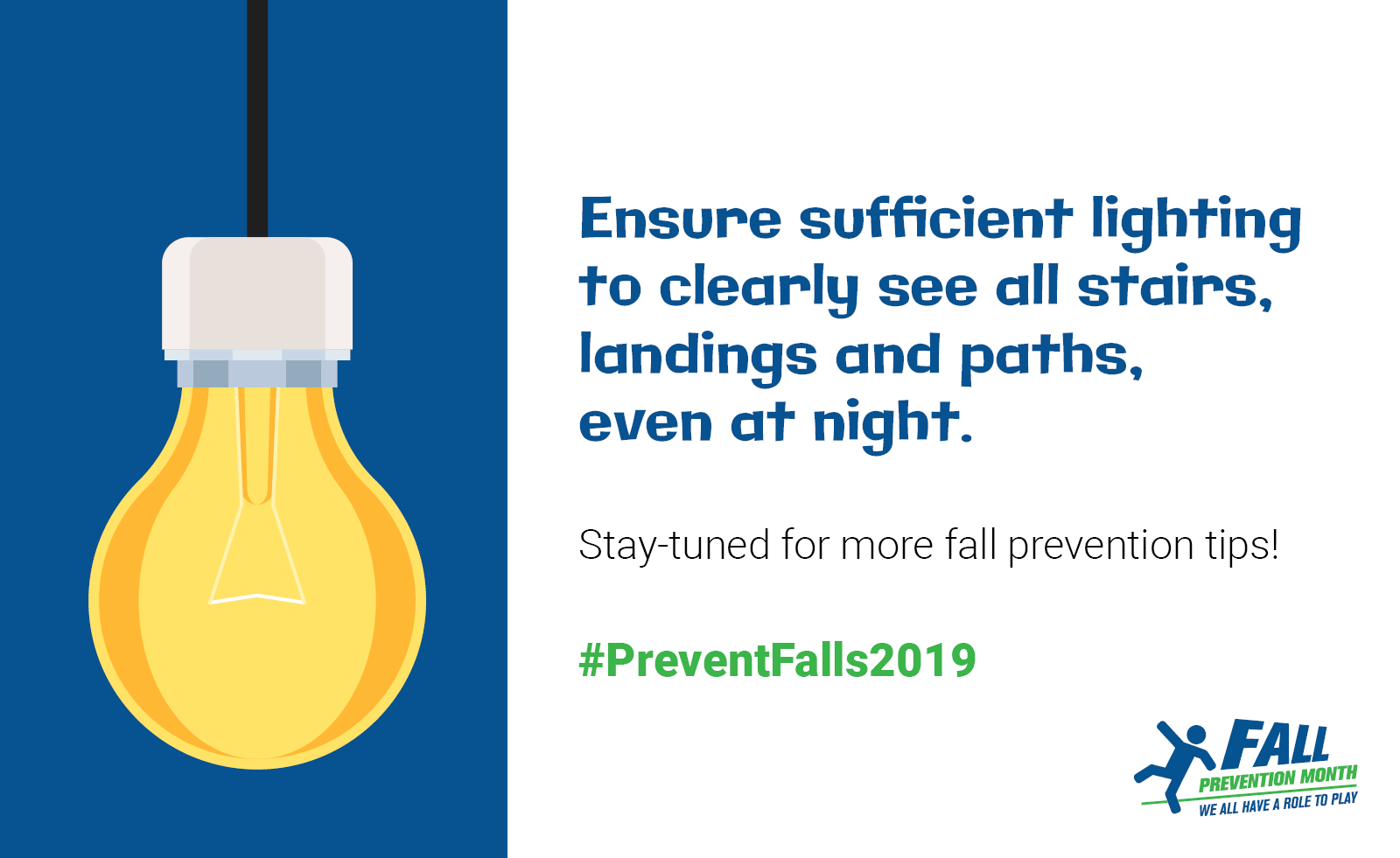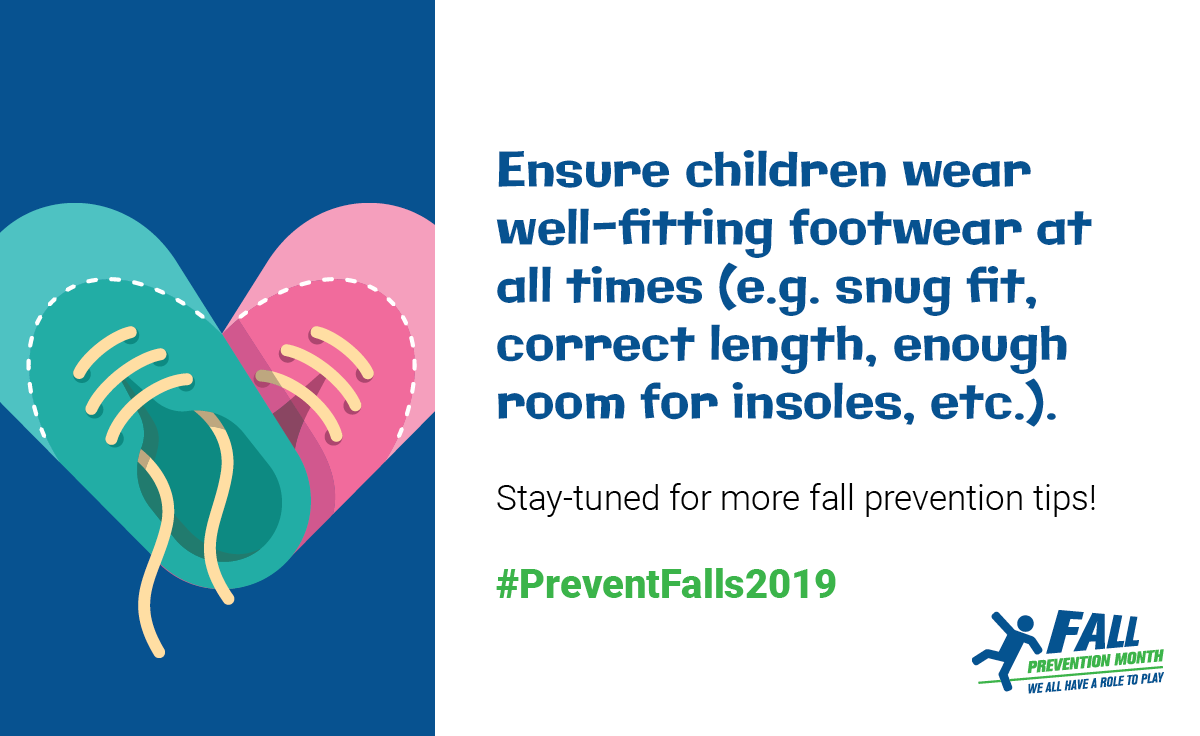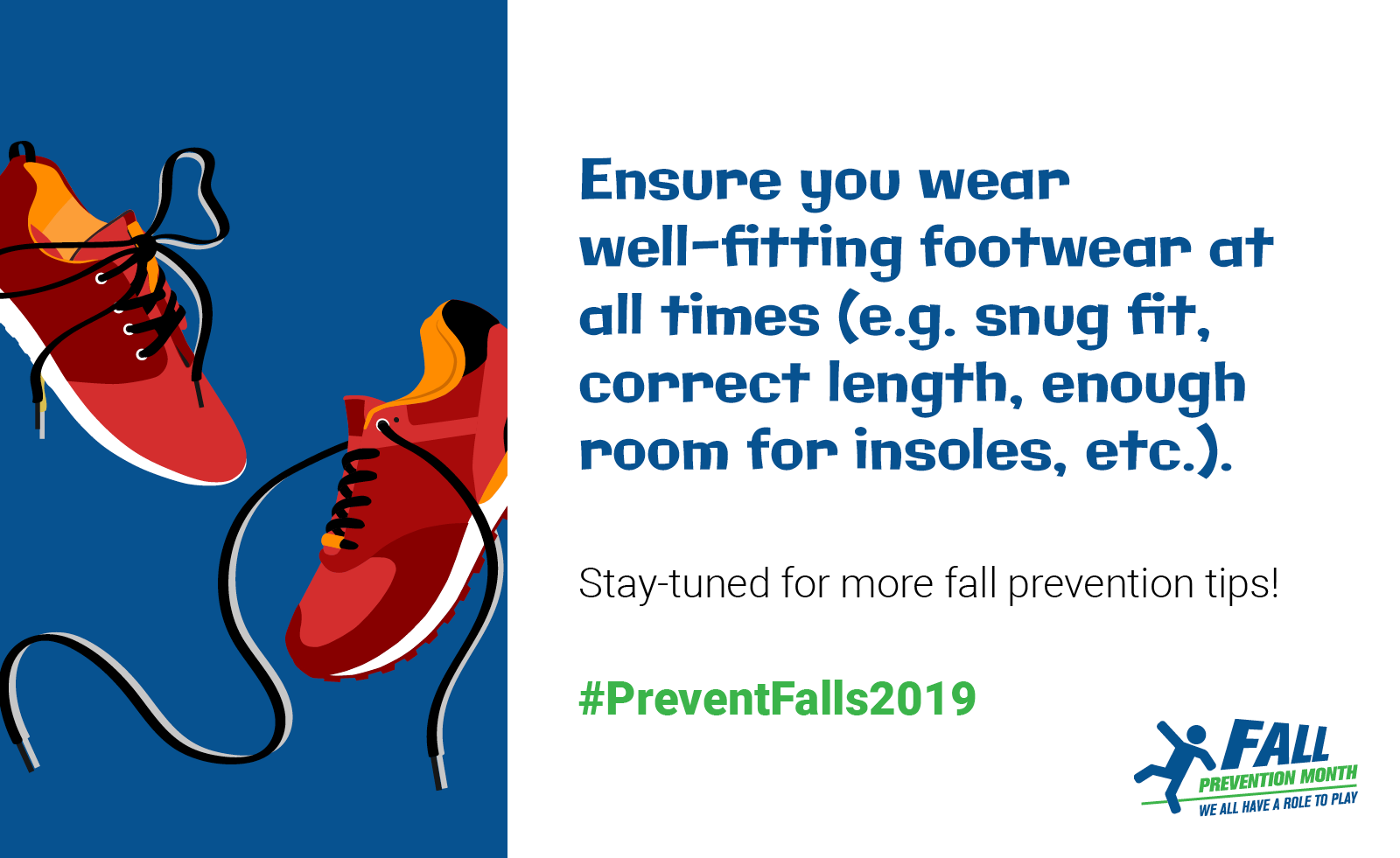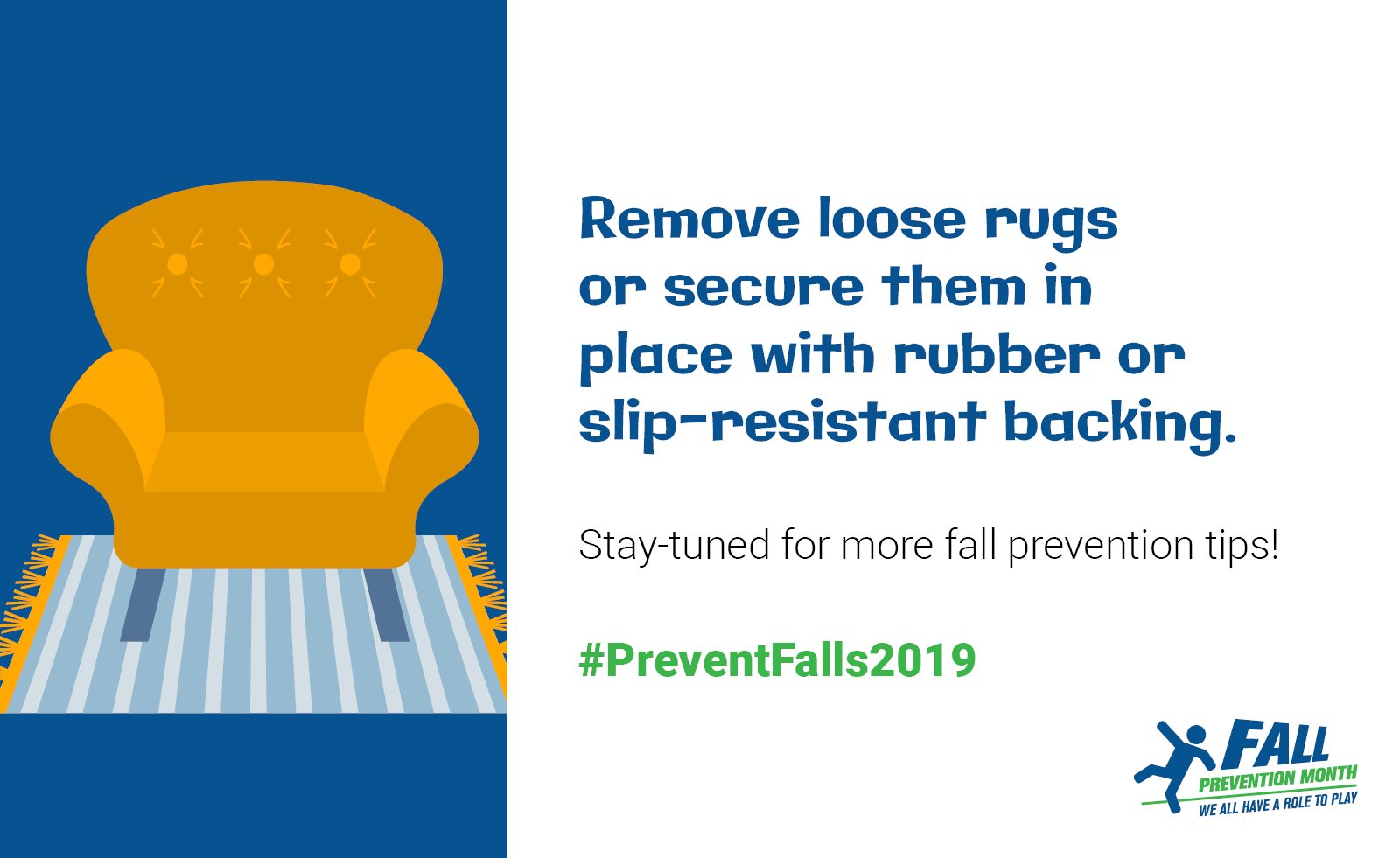 Twitter