Social Media Resources
Available in English and French.
Social Media Guide
Having a social presence allows you to build a relationship with participants and make it easy to share and
provide activity information through posts and images. They also allow you to control the message to ensure comprehensive and accurate understandings among audiences. By sharing informative and compelling content, you will encourage your contacts to share the information with their social circles, expanding your reach beyond your immediate followers.
This guide serves as your resource to execute an awareness strategy effectively. This guide will also help our partners use social media to raise public awareness, provide support and prevent falls.
While Fall Prevention Month is November every year, use these instructions to share materials on fall prevention year round.
Social media platforms have comprehensive Help Centres that provide step-by-step instructions for each feature on their platform. You can find their Help Centres here:
Easy to Share - Sample Posts
We've created sample posts for you to easily share through your social media platform
Download ready to share social media posts- PDF
Download ready to share social media posts- Word file
Promotional Cartoons
NEW In 2021, we've commissioned six New Yorker-style cartoons by Canadian artists Gary Holme and Marleah Stout, on fall prevention topics. Share these on social media using the hashtag #PreventFallsCA and #FallPreventionMonthCA for Fall Prevention Month.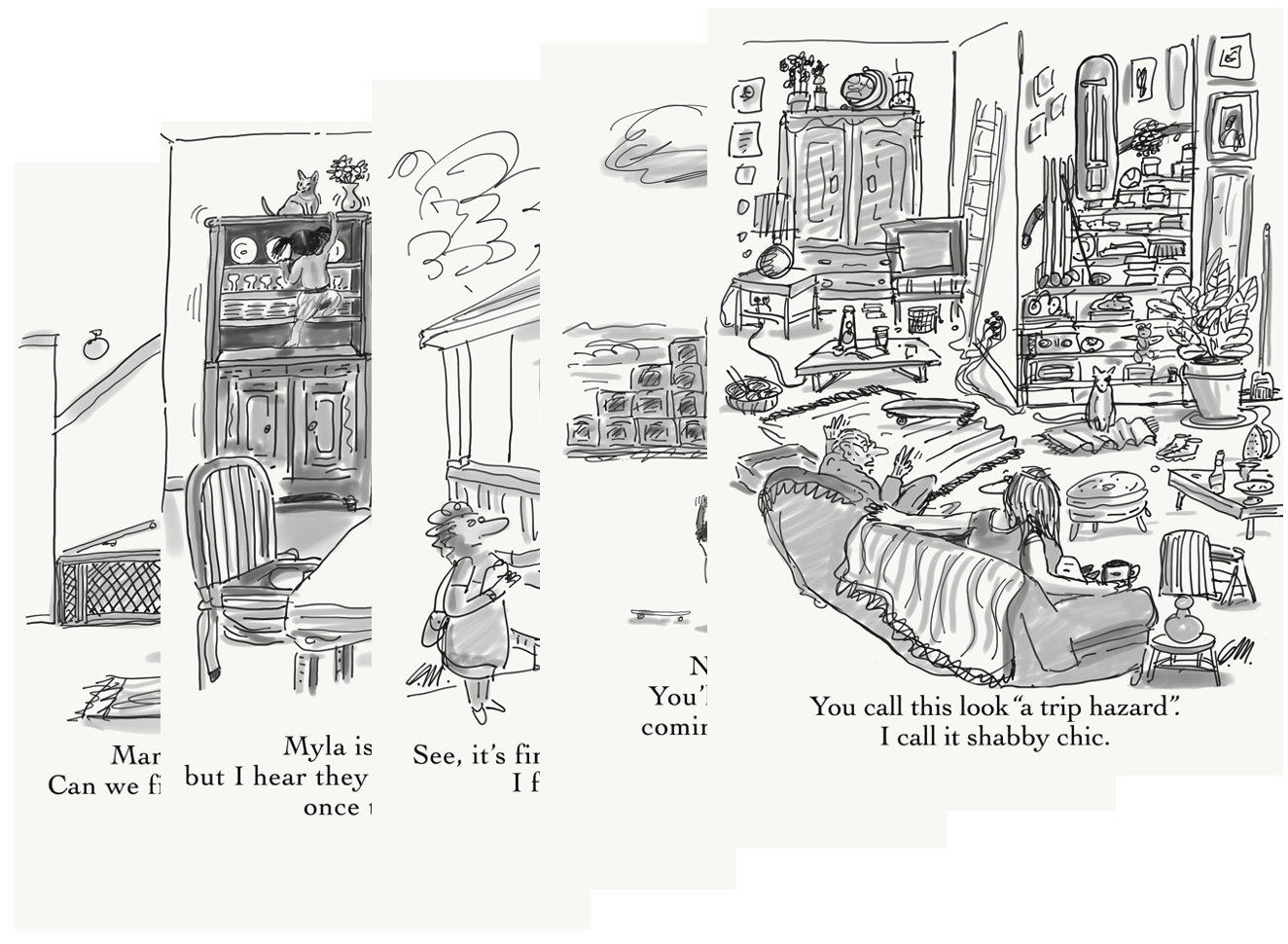 Social Media Statistics
This is a compilation of some of the most up-to-date social media statistics information to help with your Fall Prevention Month activities on social media. [The topics include recent information about social media use in Canada and how Covid-19 has impacted overall usage.]
Ryerson Social Media Lab (Report and access to data)
https://dataverse.scholarsportal.info/dataset.xhtml?persistentId=doi:10.5683/SP2/XIW8EW
Online Business Canada
https://canadiansinternet.com/2020-report-social-media-use-canada/
Statista (Free and paid content)
https://www.statista.com/topics/2729/social-networking-in-canada/
Eight Charts on Social Media Use Around the World (good Canada-specific data)
https://www.pewresearch.org/fact-tank/2020/04/02/8-charts-on-internet-use-around-the-world-as-countries-grapple-with-covid-19/
Tip Sheets
How to Use Hashtags
Hashtags are one of the most important ways to encourage engagement across a number of platforms. This tip sheet discusses how to use hashtags for three different social media platforms.
Social Media Best Practices
Social media is an effective way to share information with people to help spread the message about fall prevention and the Fall Prevention Month campaign. This is a quick overview of social media best practices.
Easy to Share - Social Media Graphics
Here are some images you can share over social media to promote the Fall Prevention Month Campaign. Each image is formatted for its respective social media platform. Click on each image to view a larger version. If you want to save it, right click and select "Save Image As" and save it to your computer. From there, you can share it on social media, add to posters, etc.
Facebook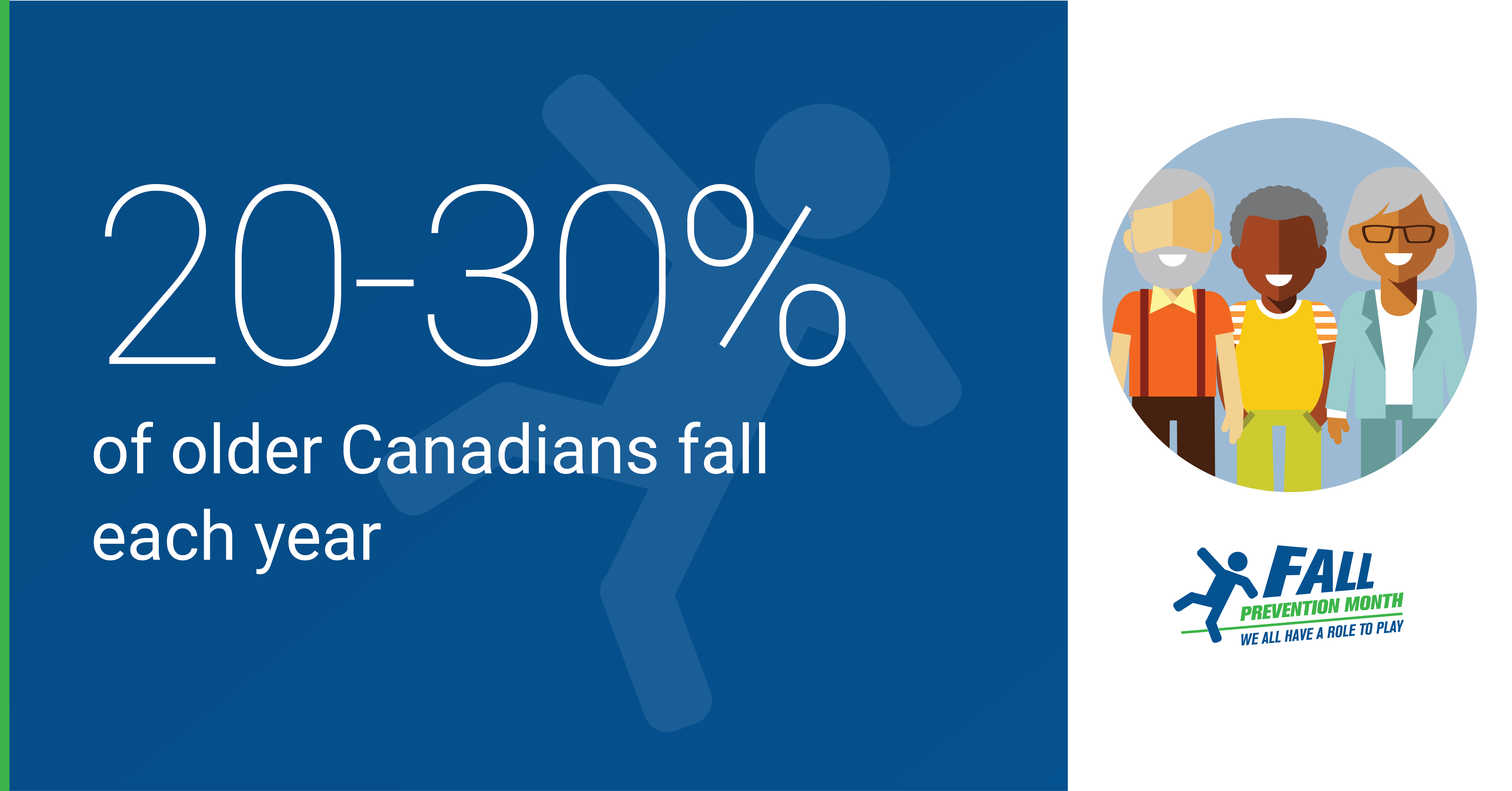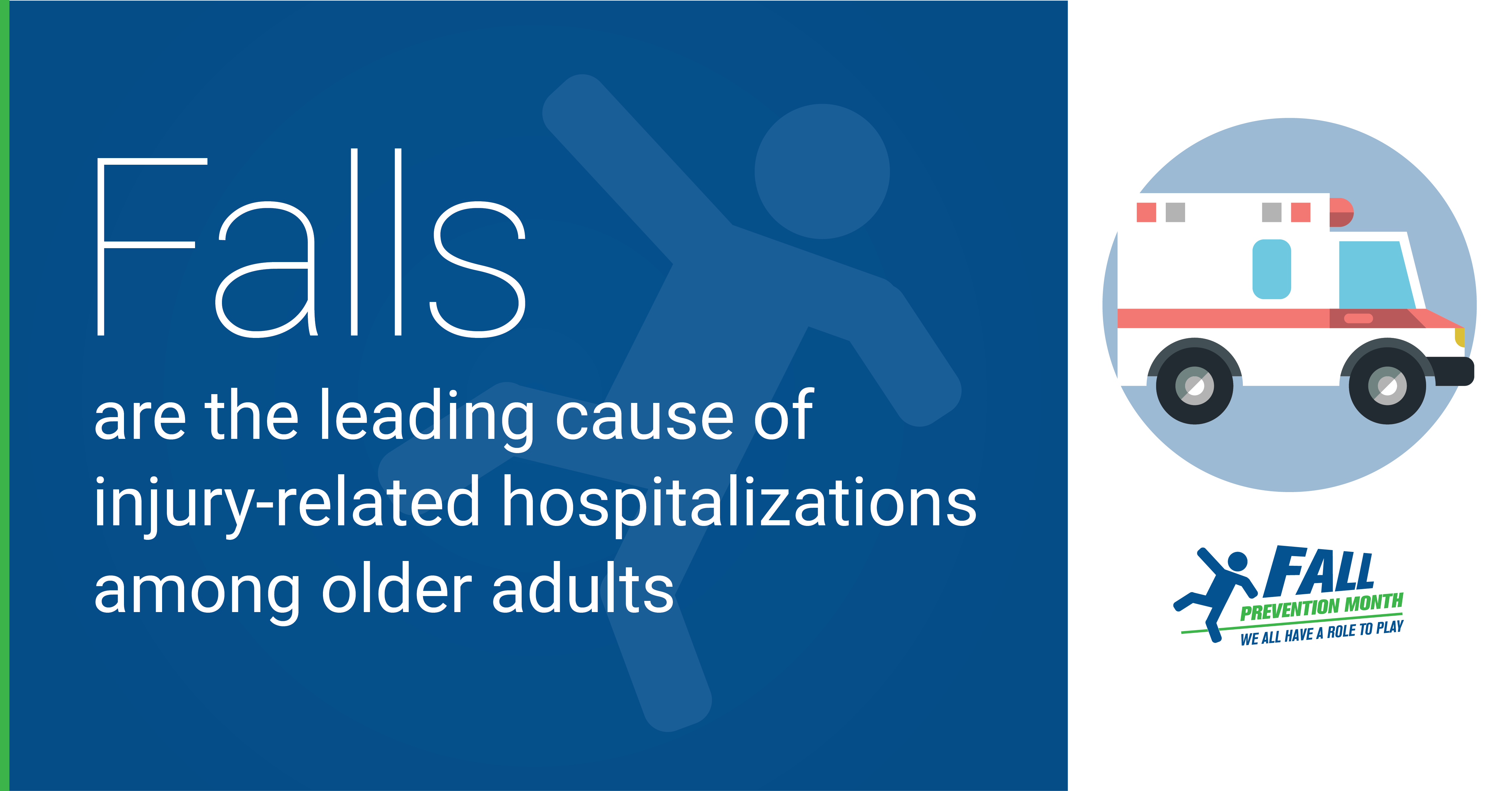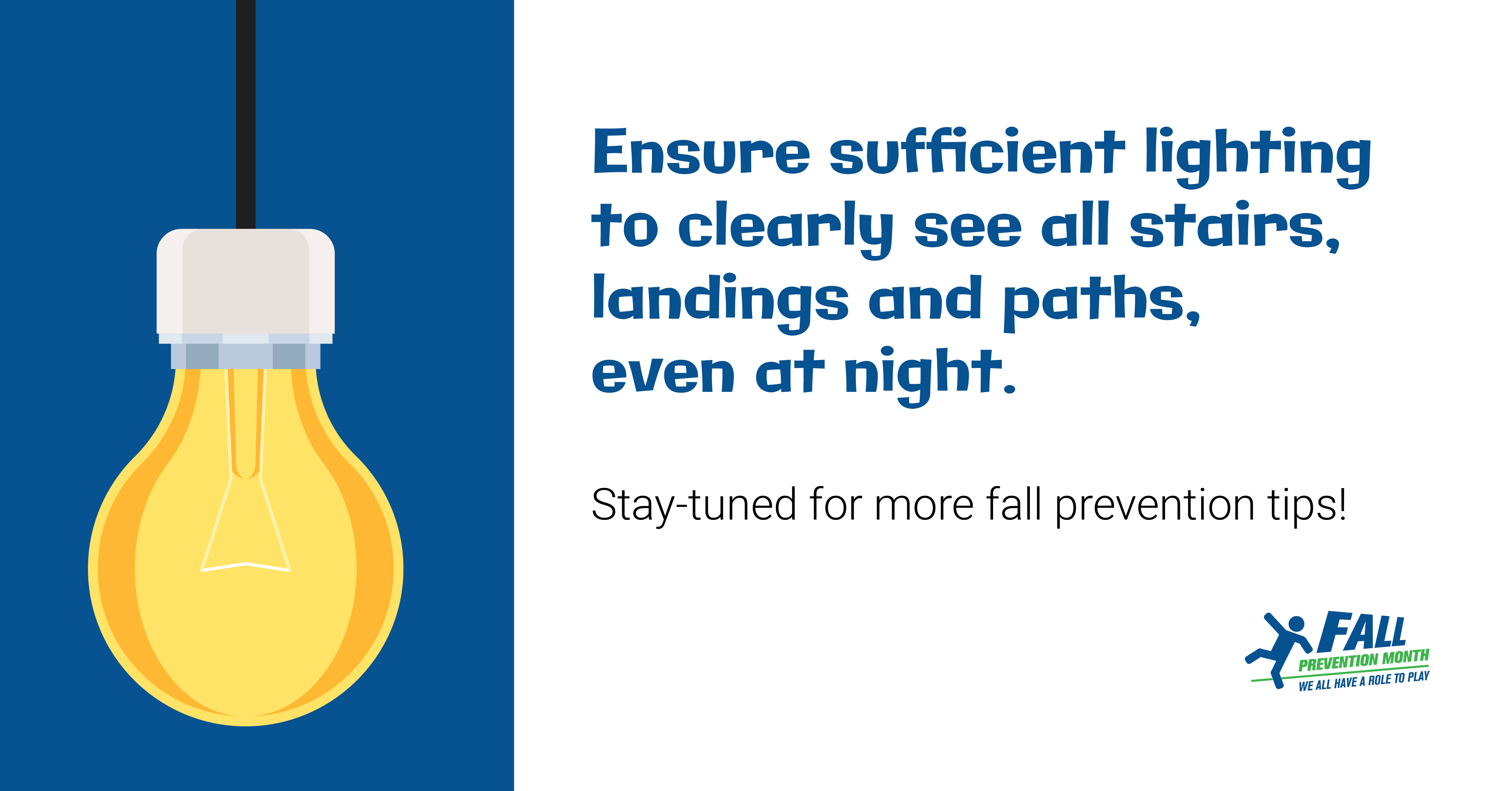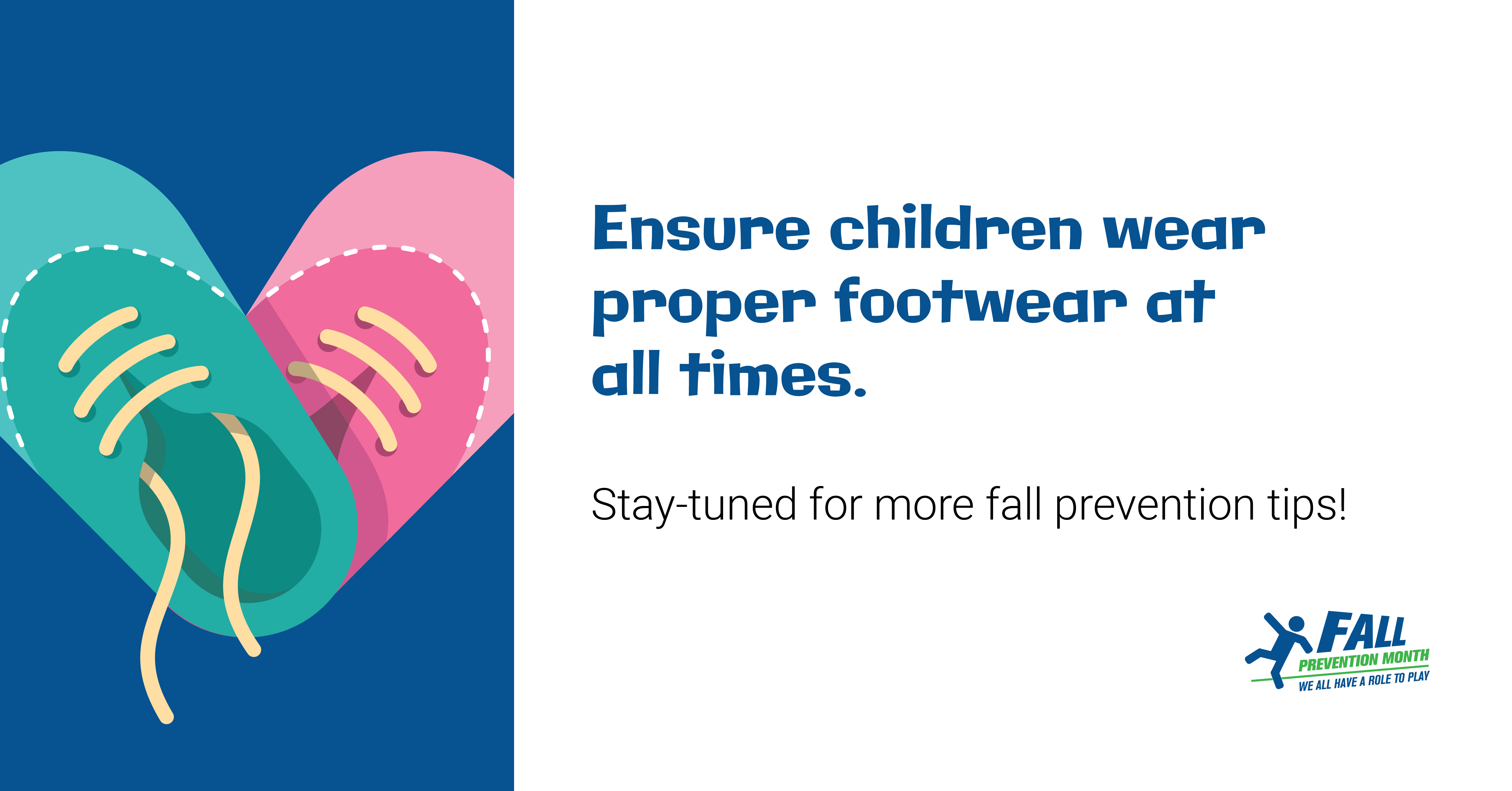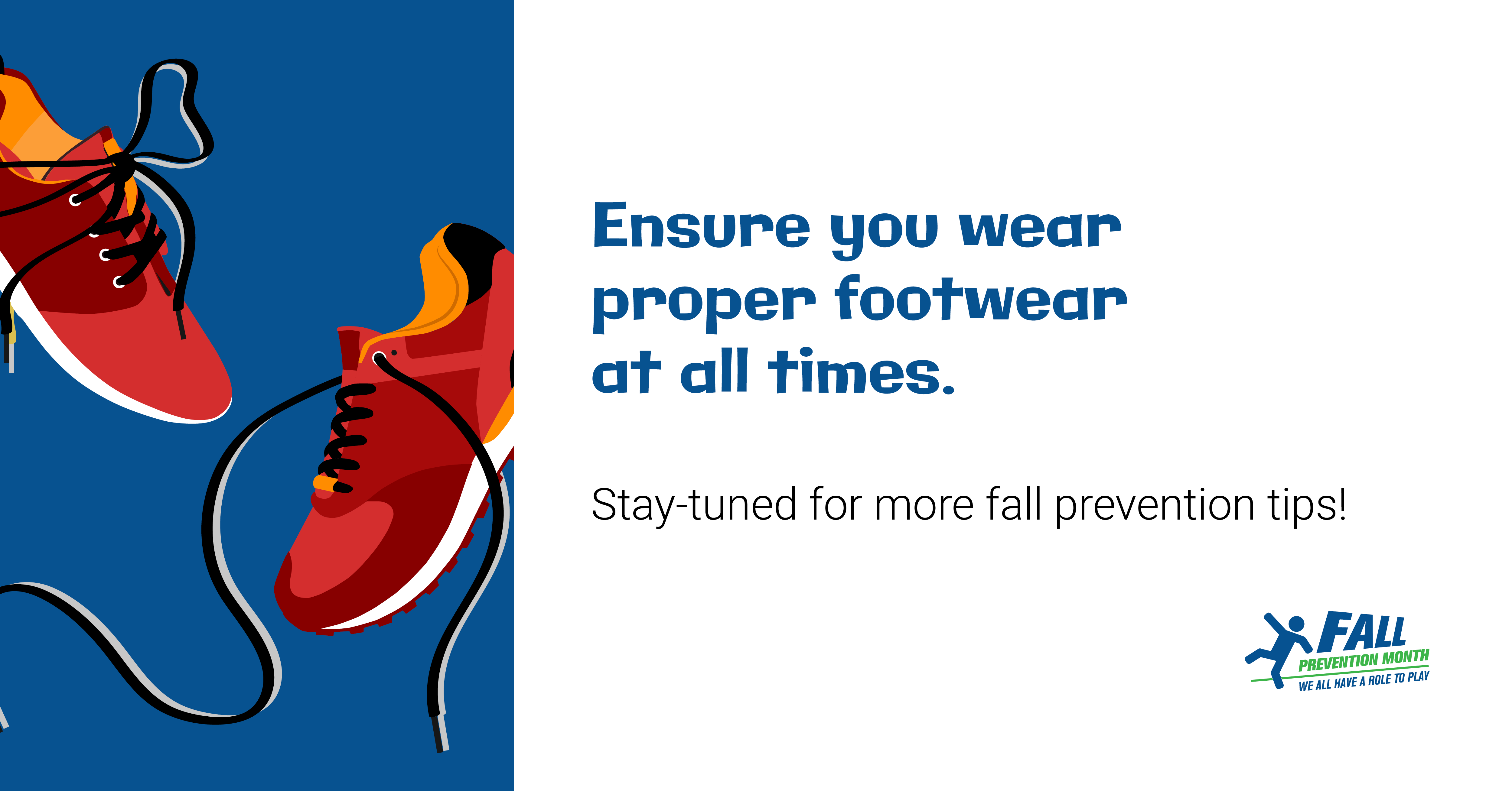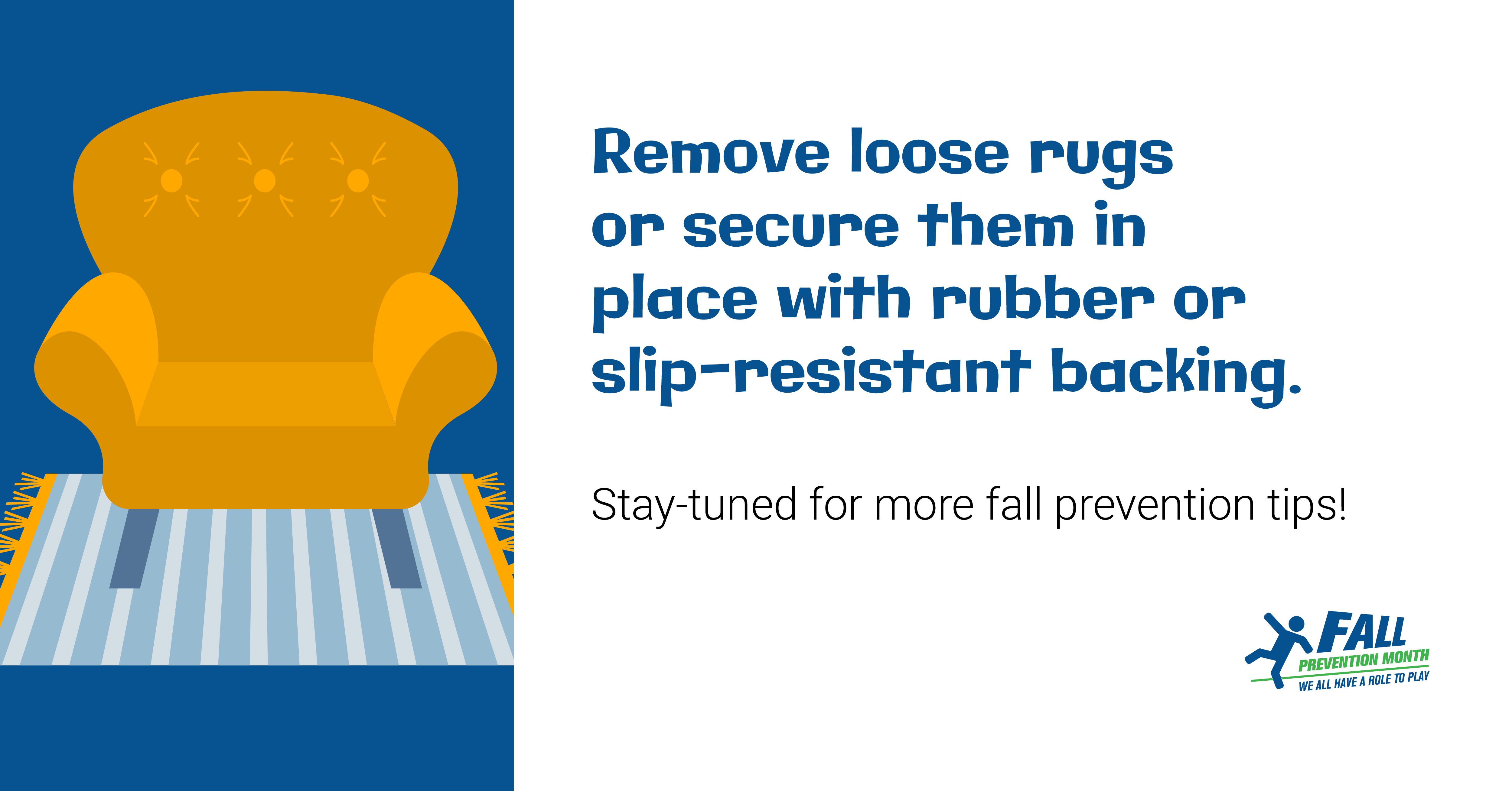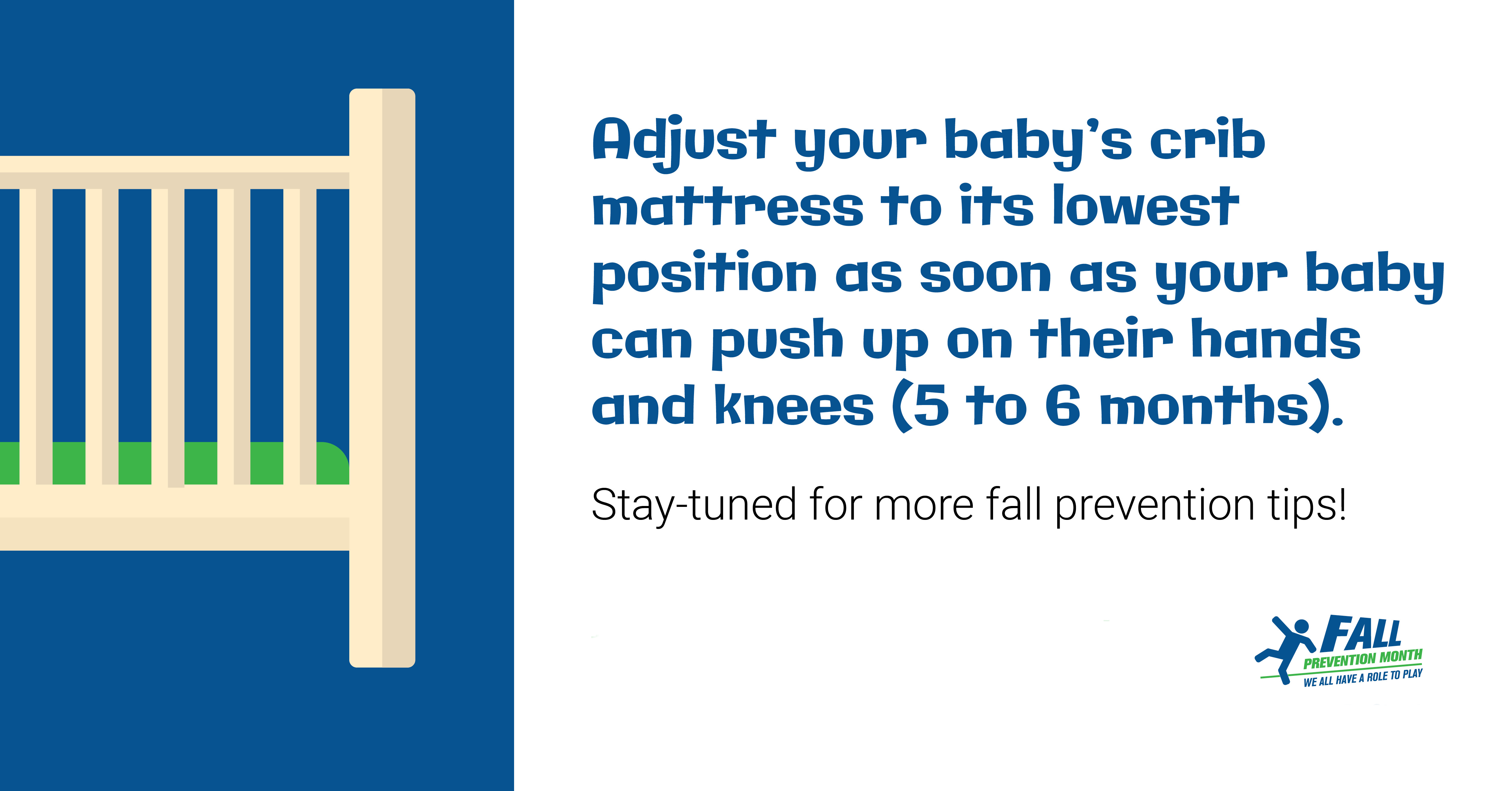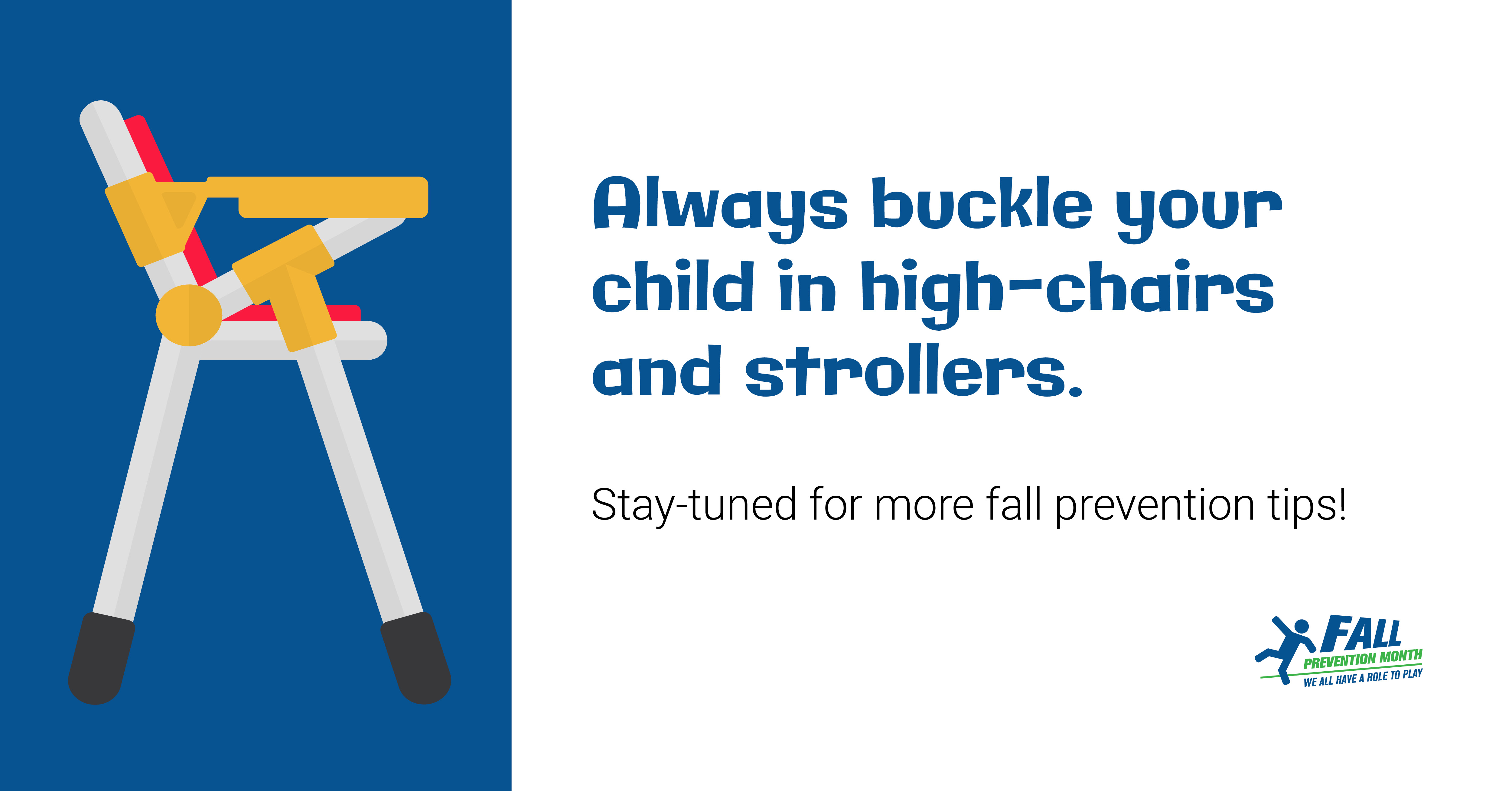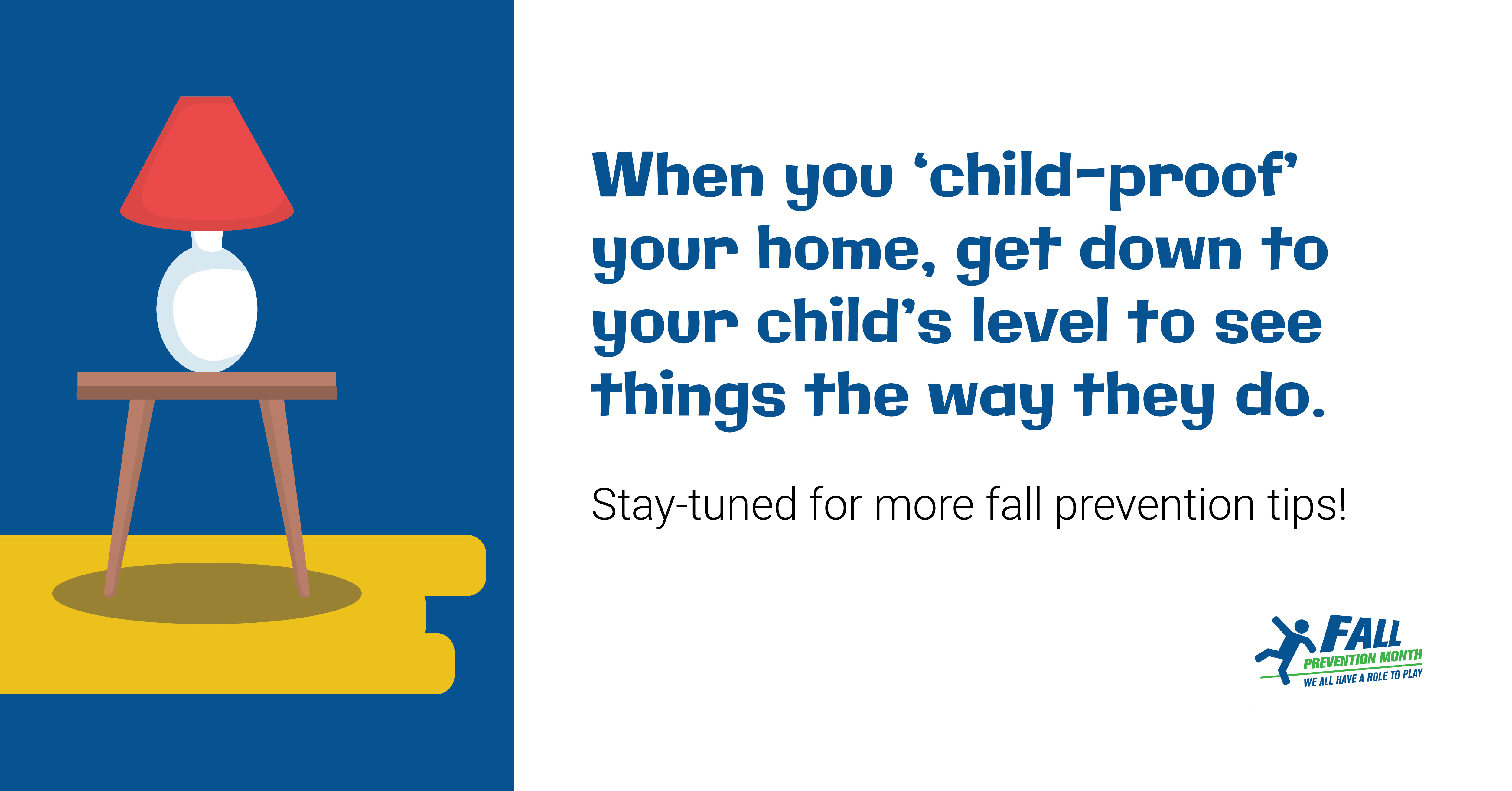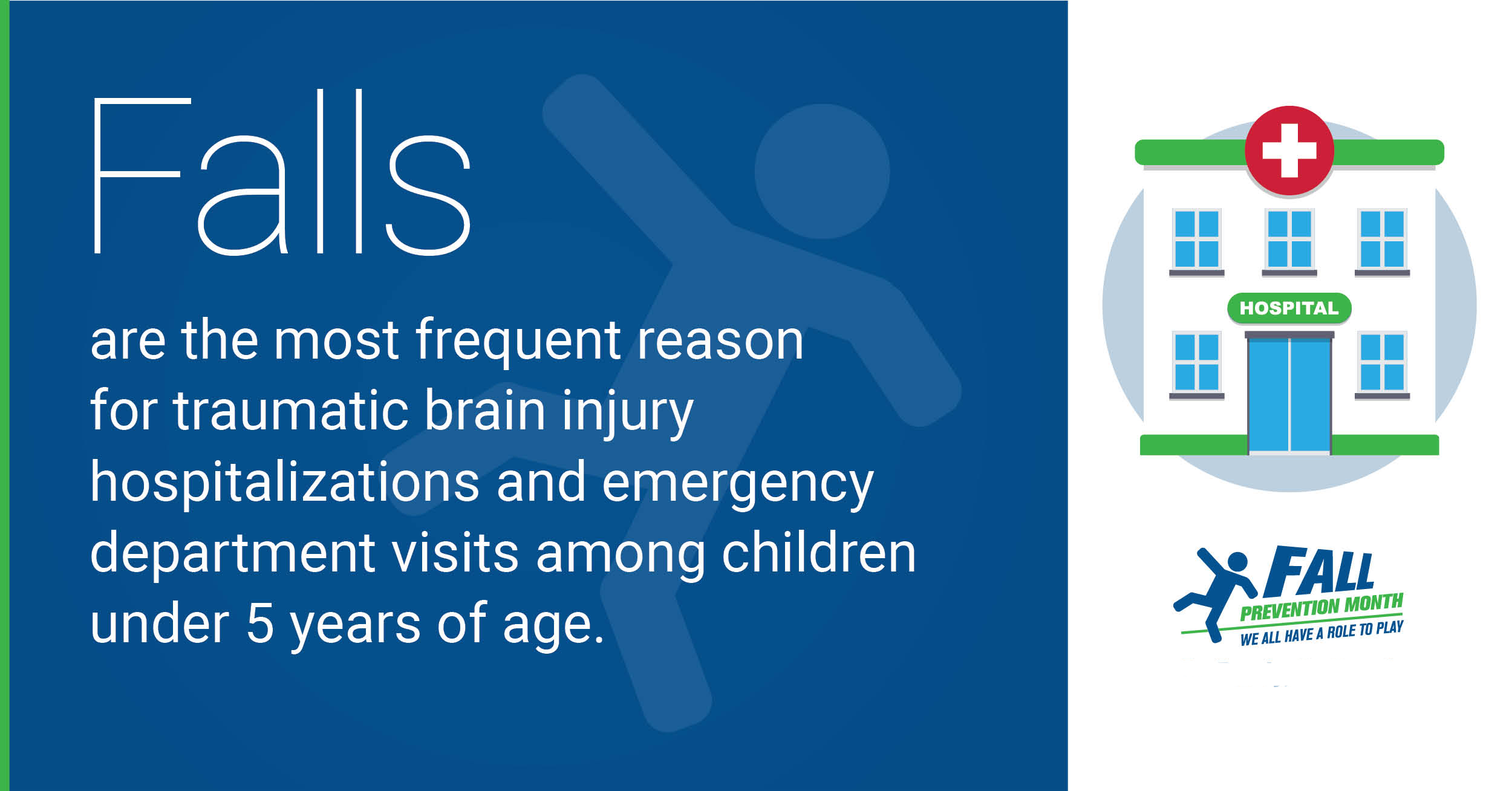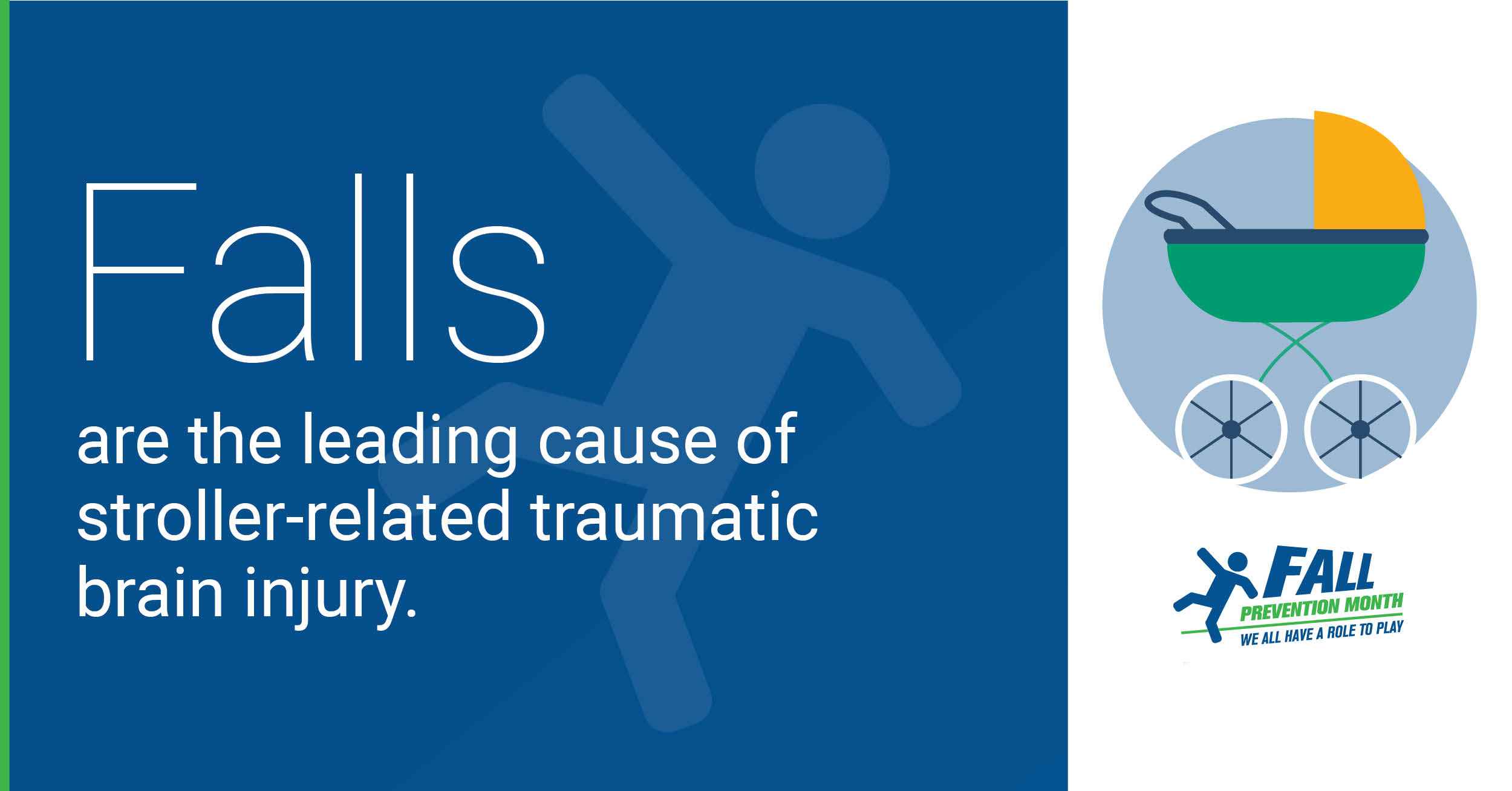 Instagram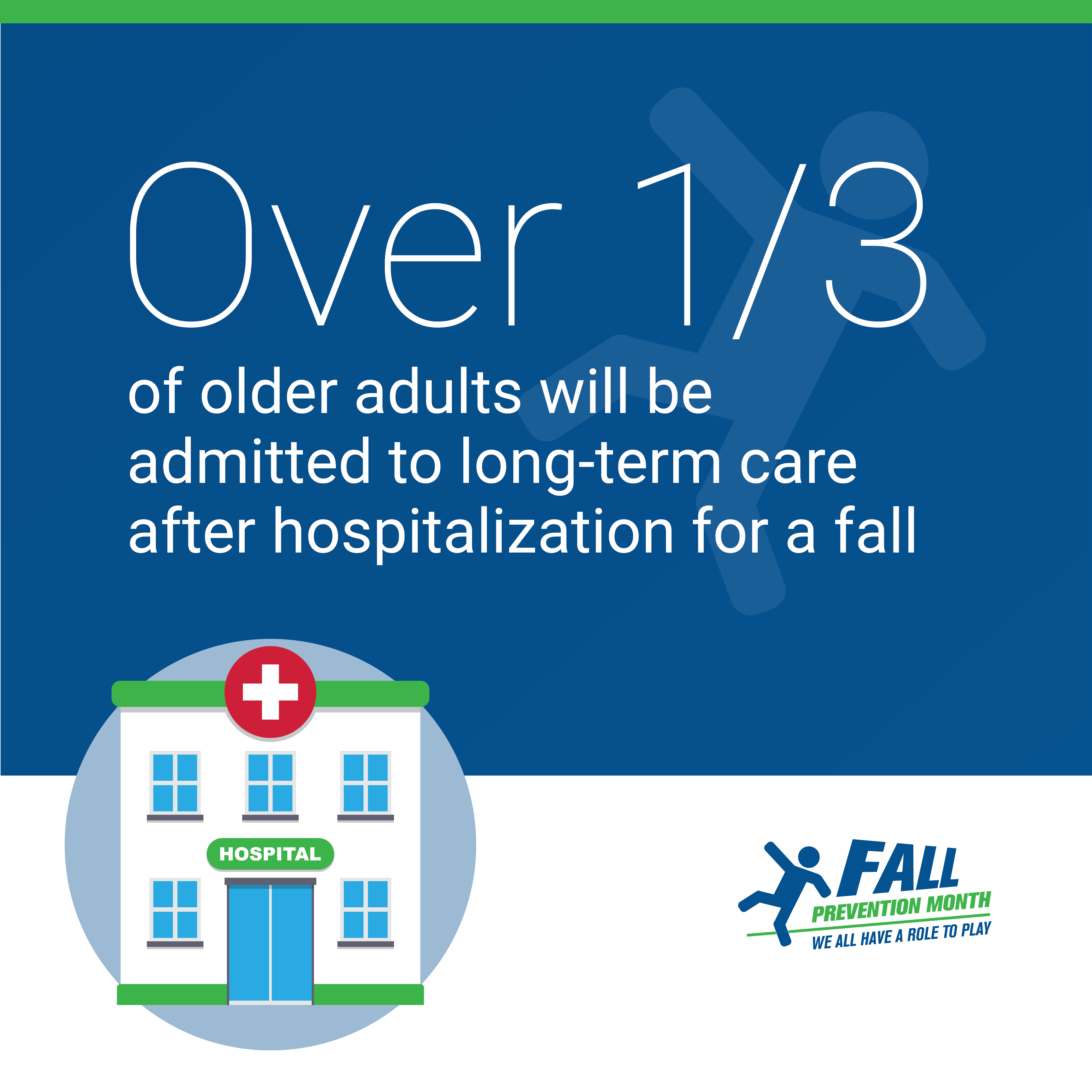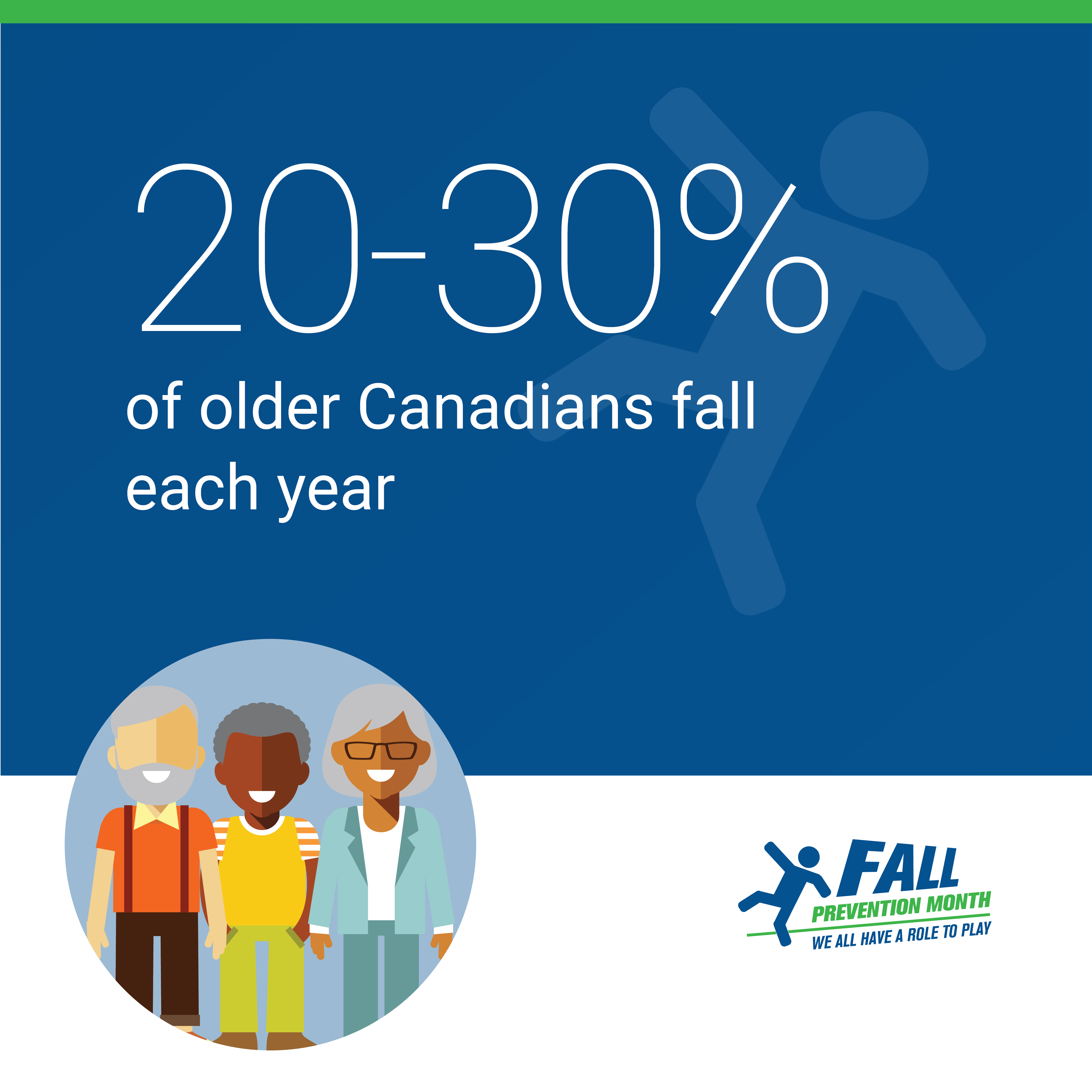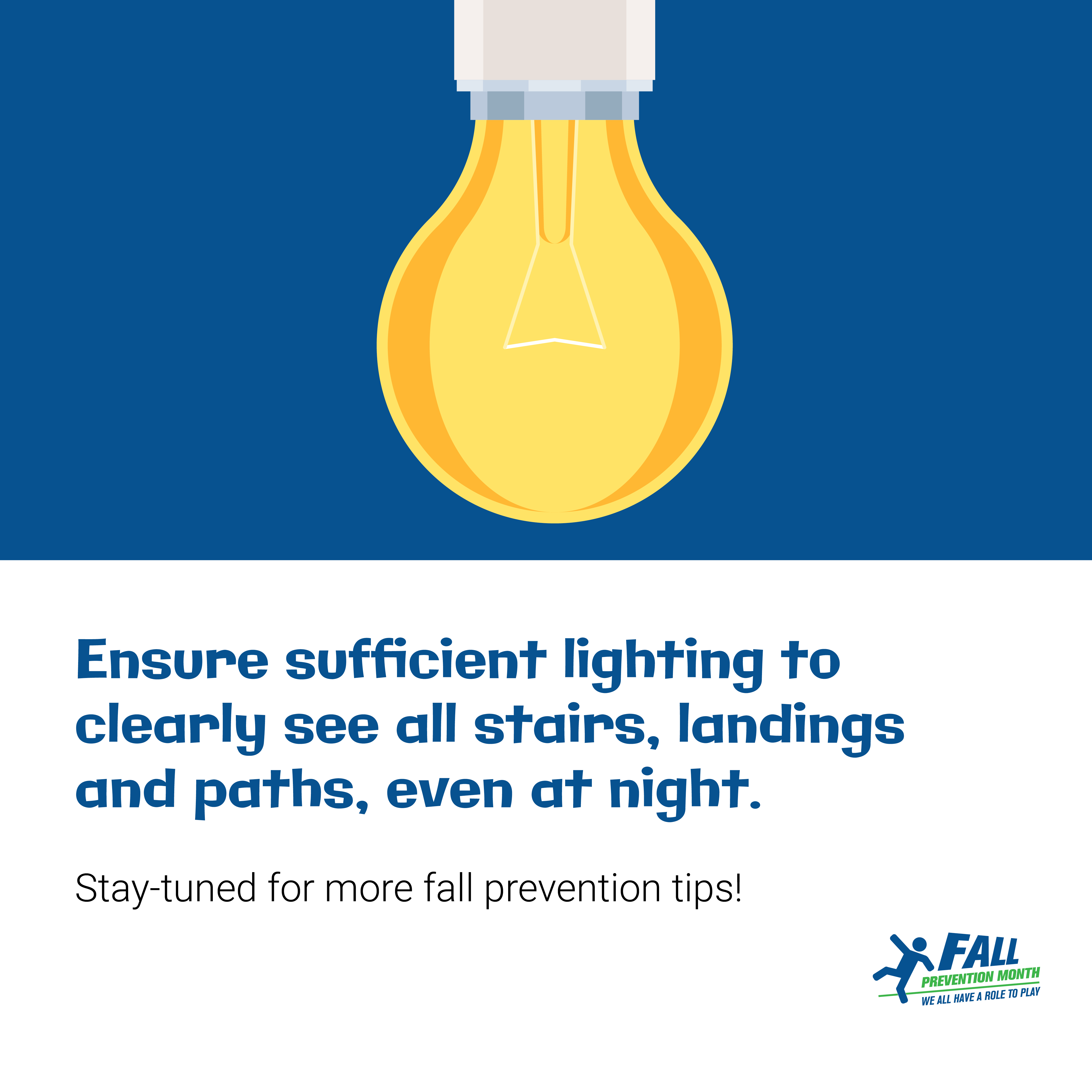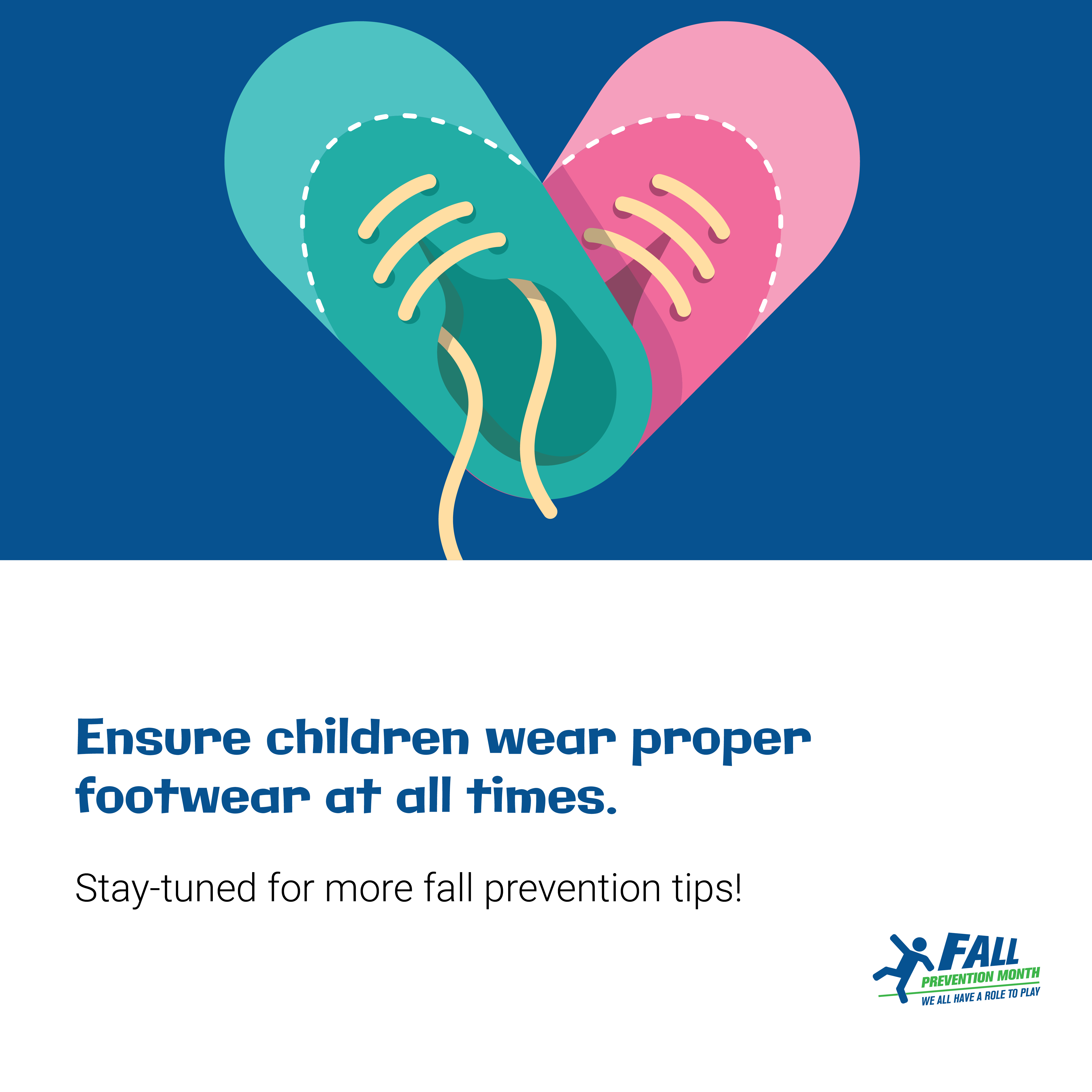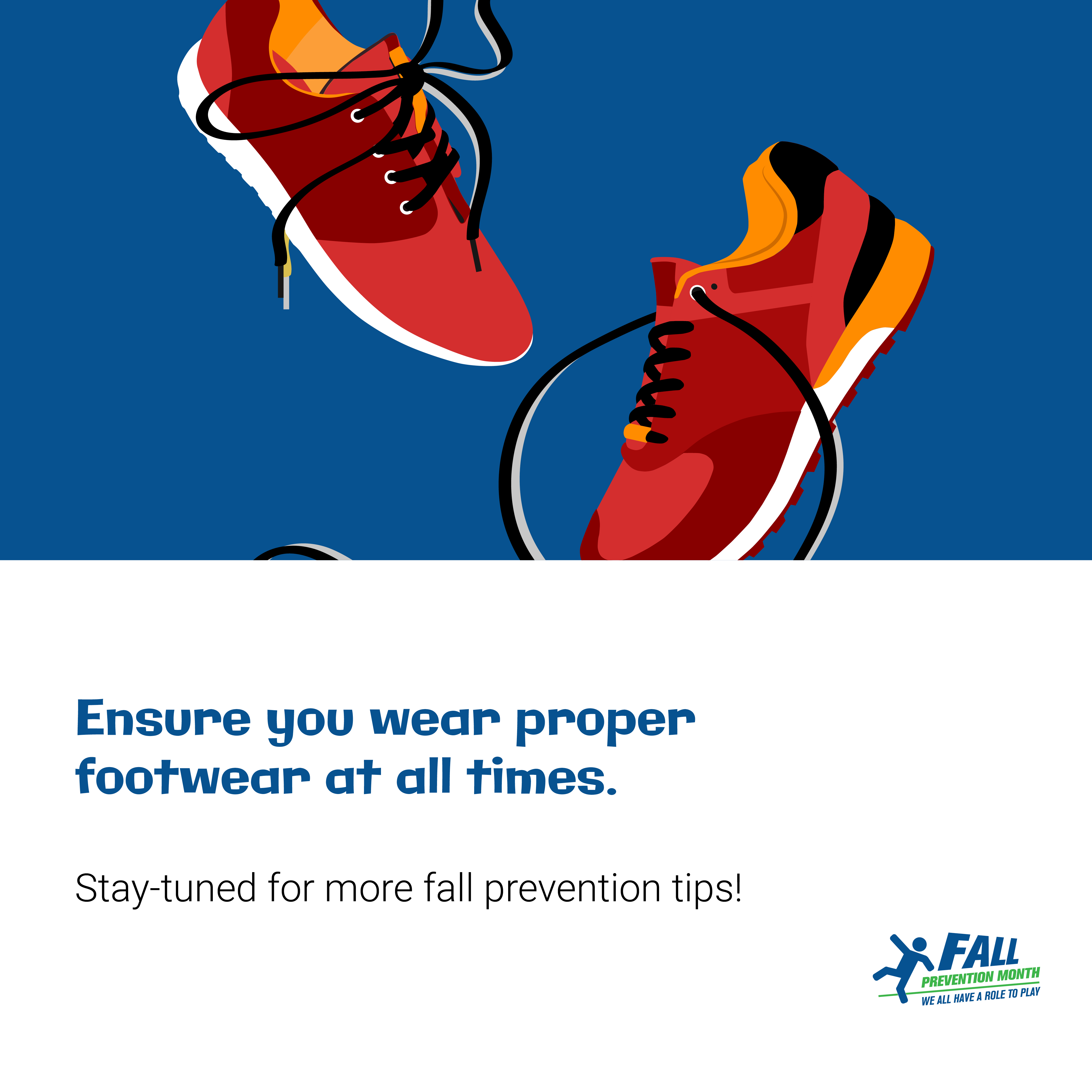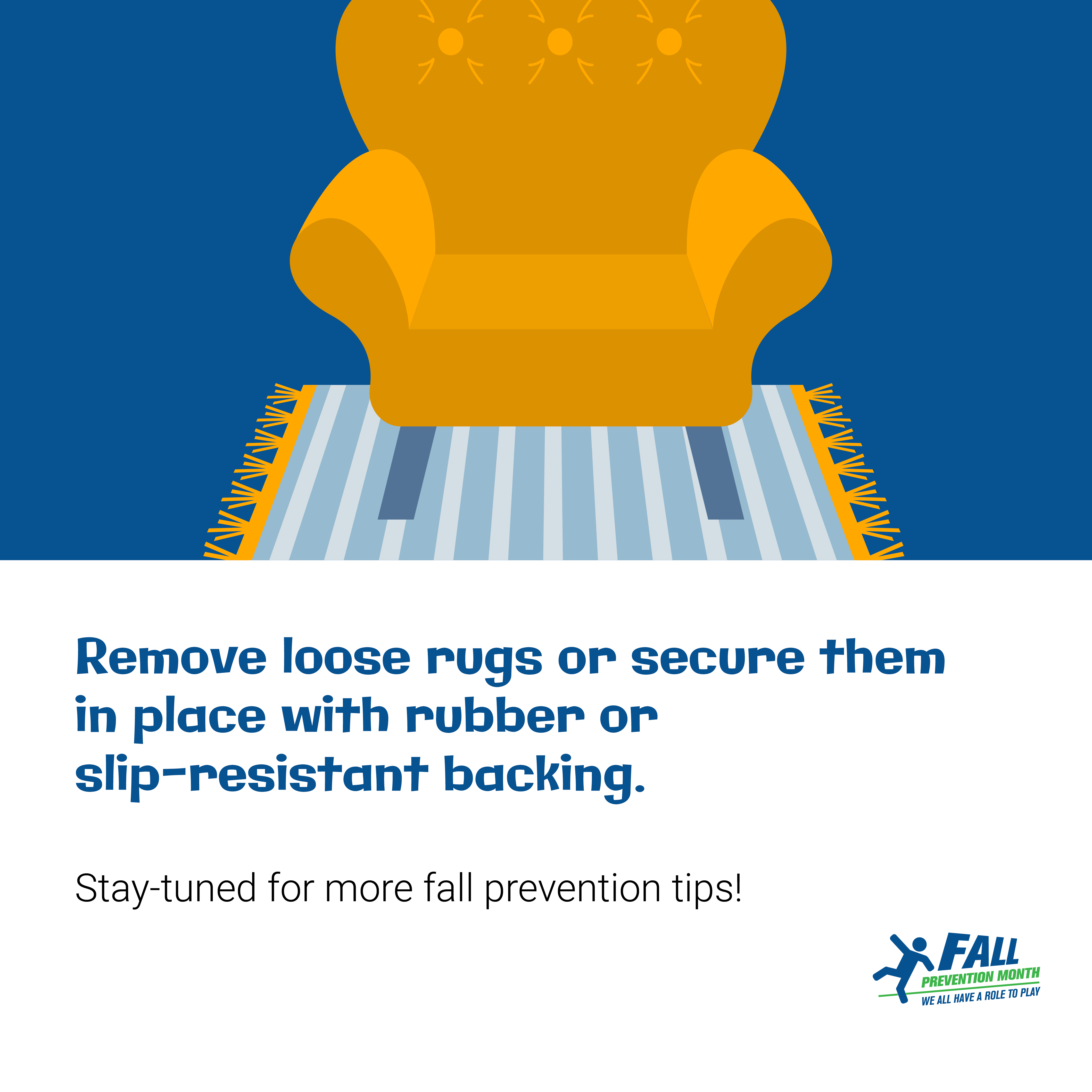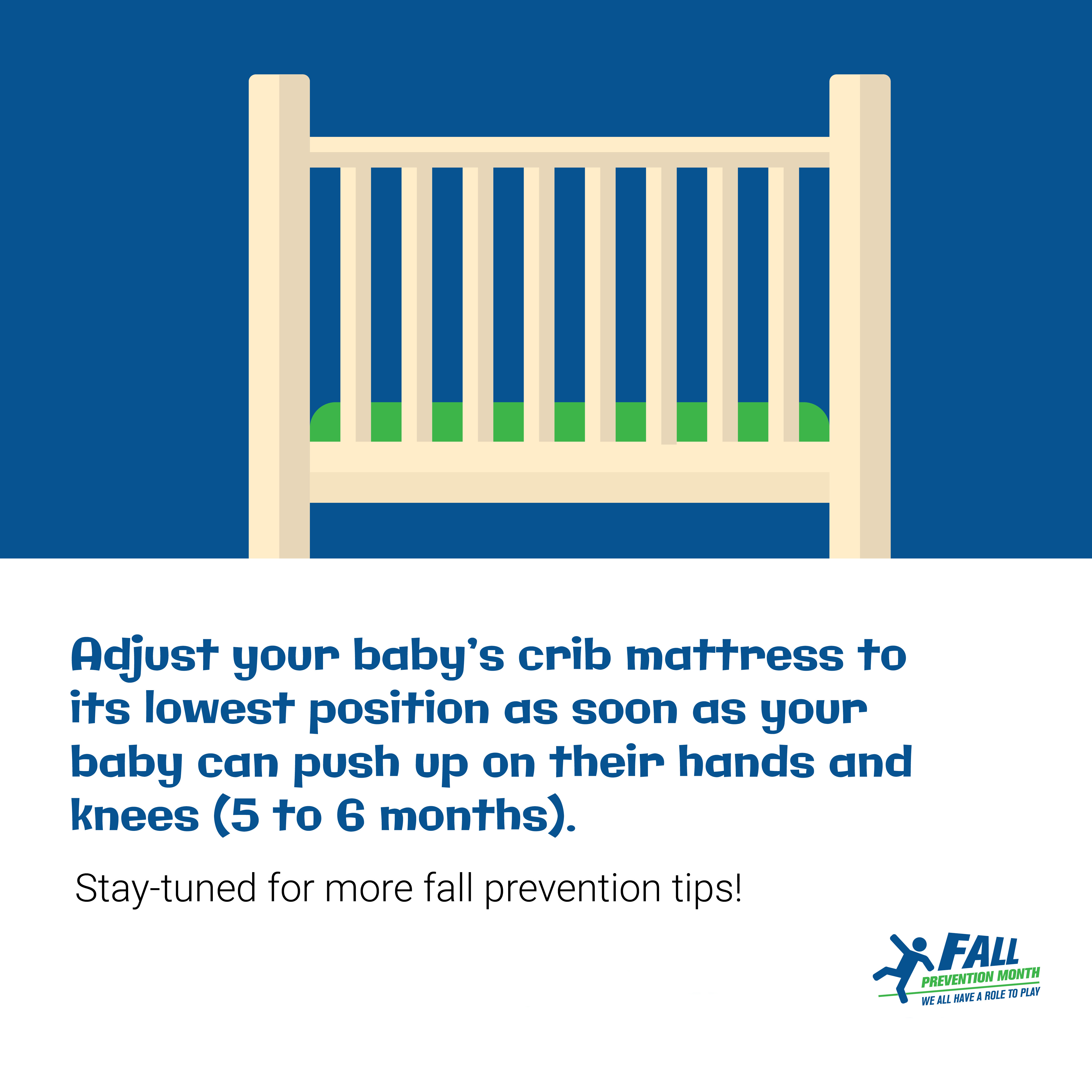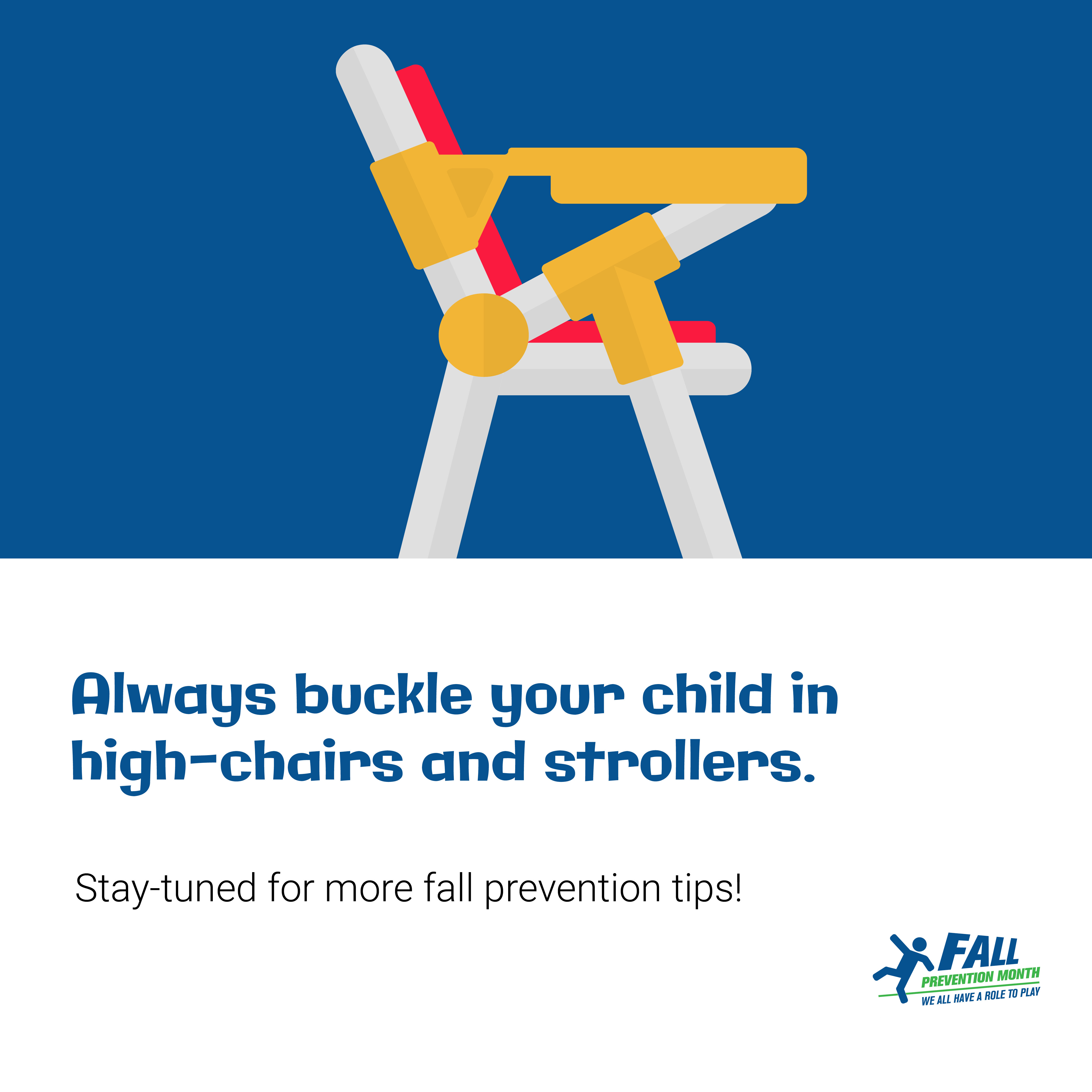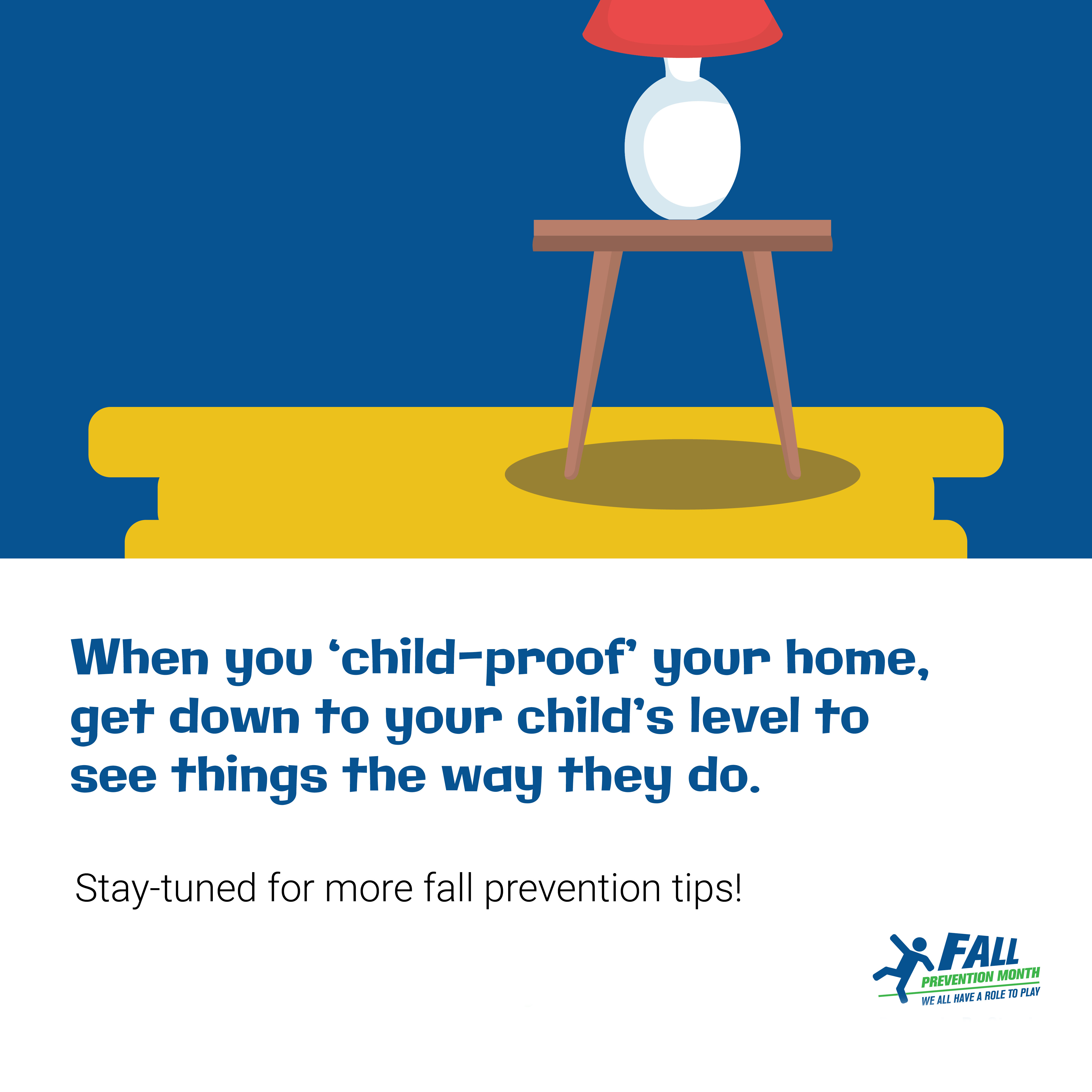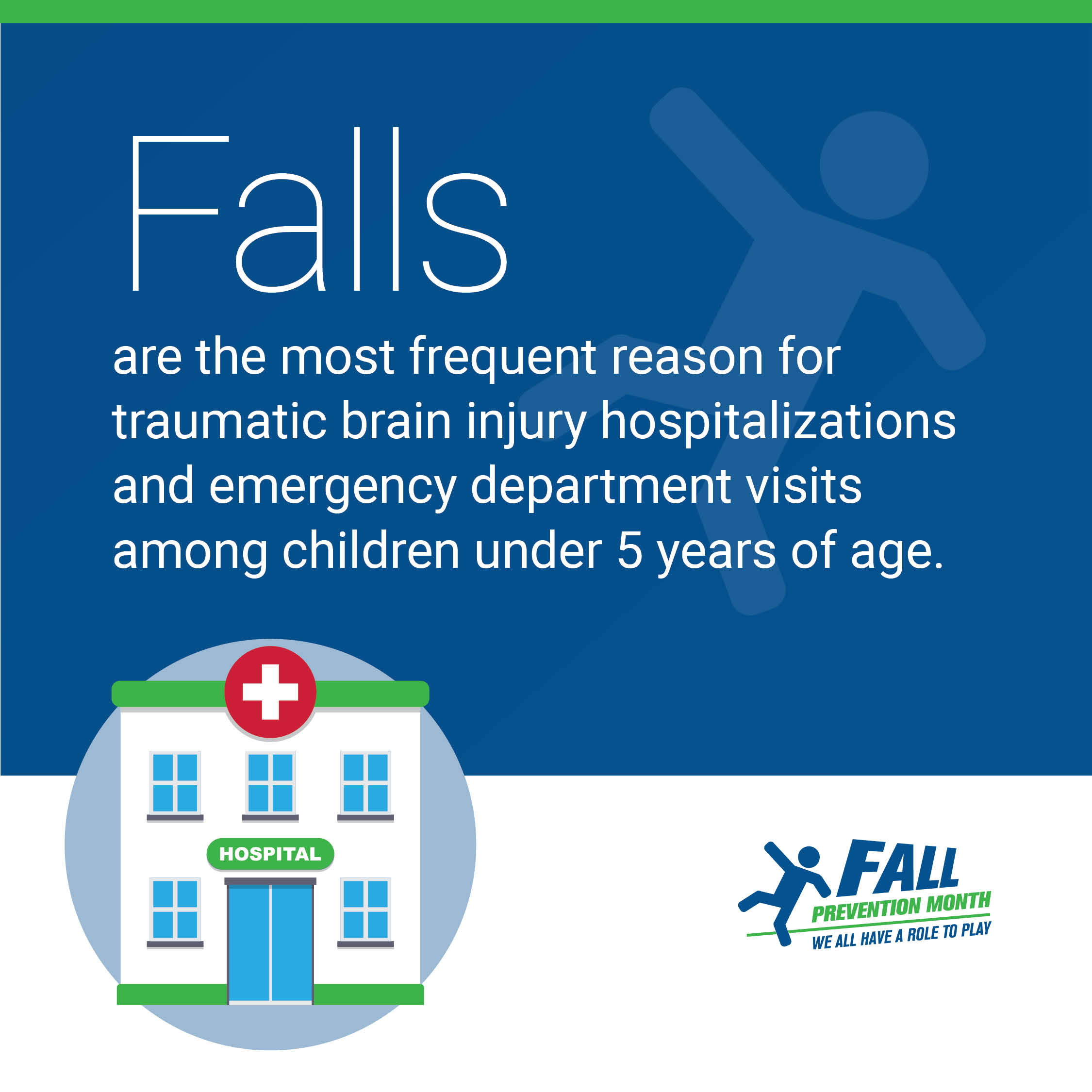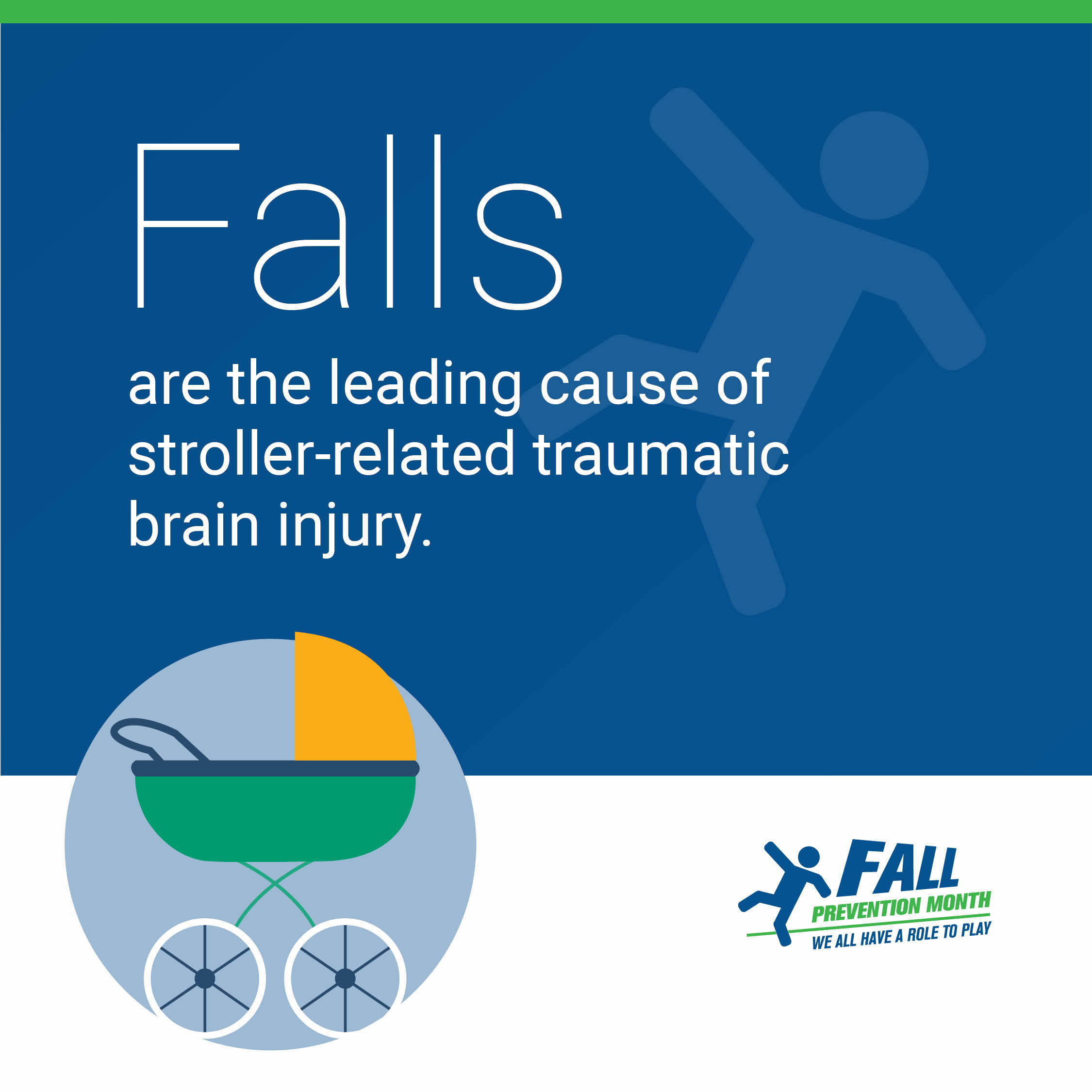 LinkedIn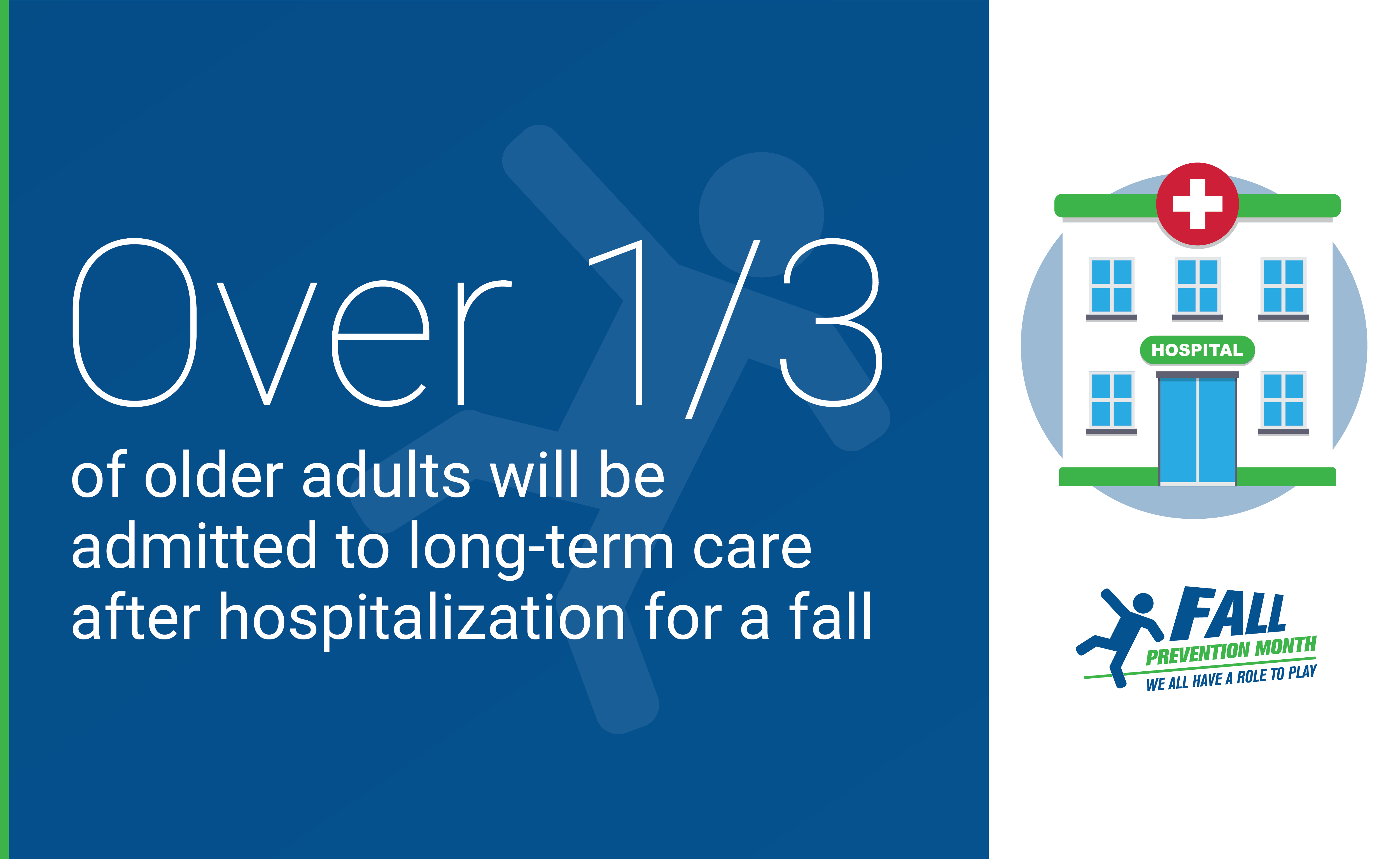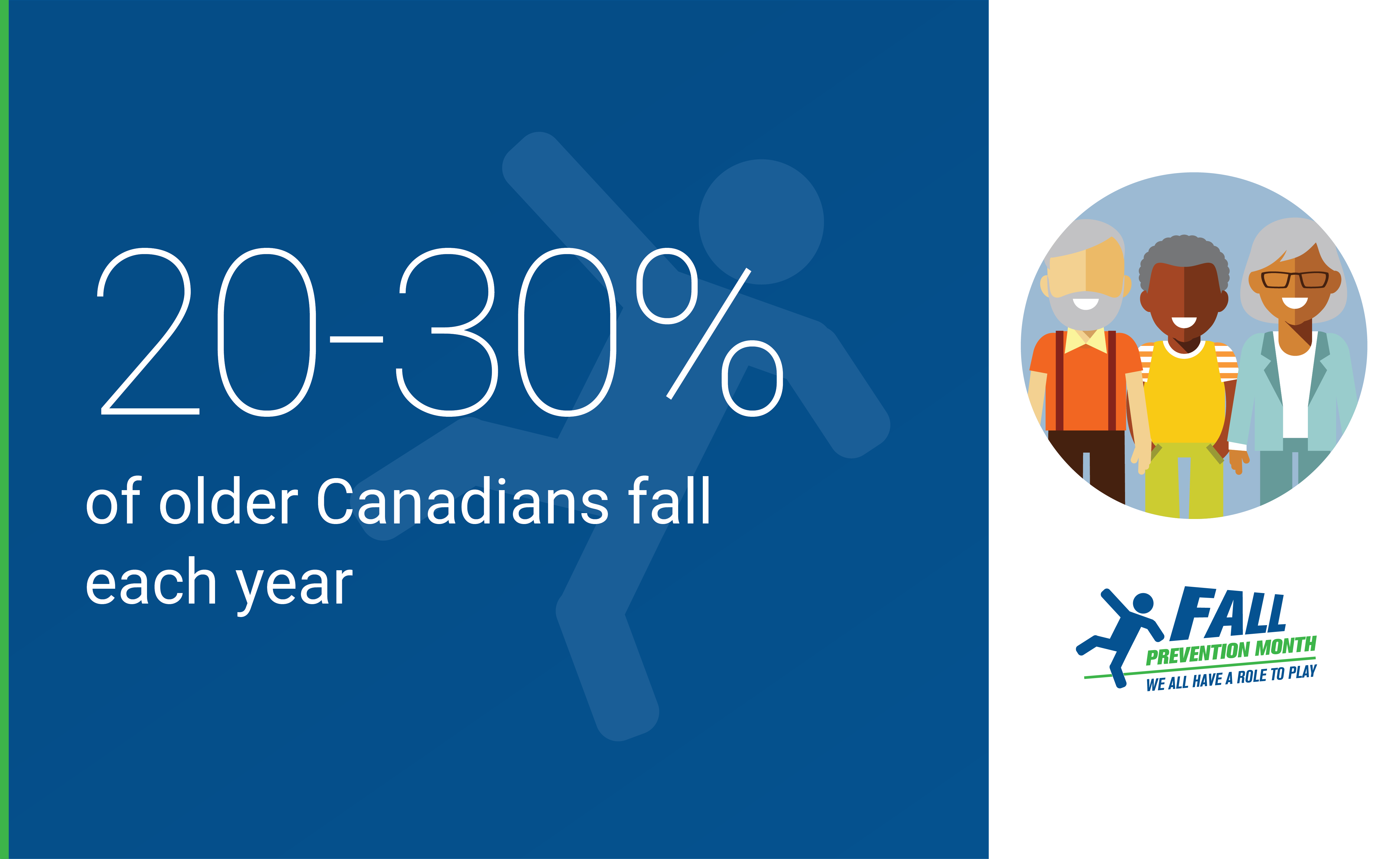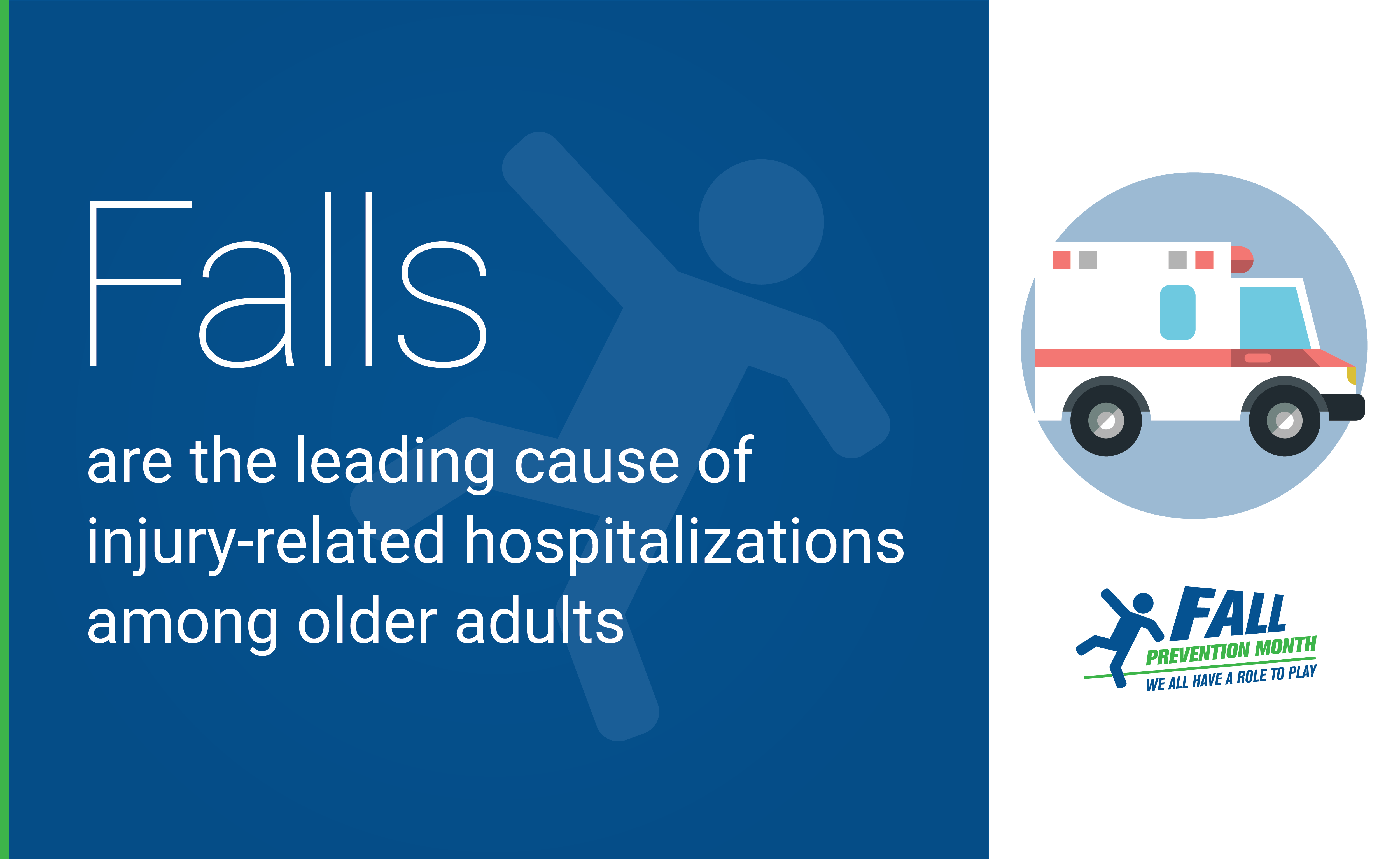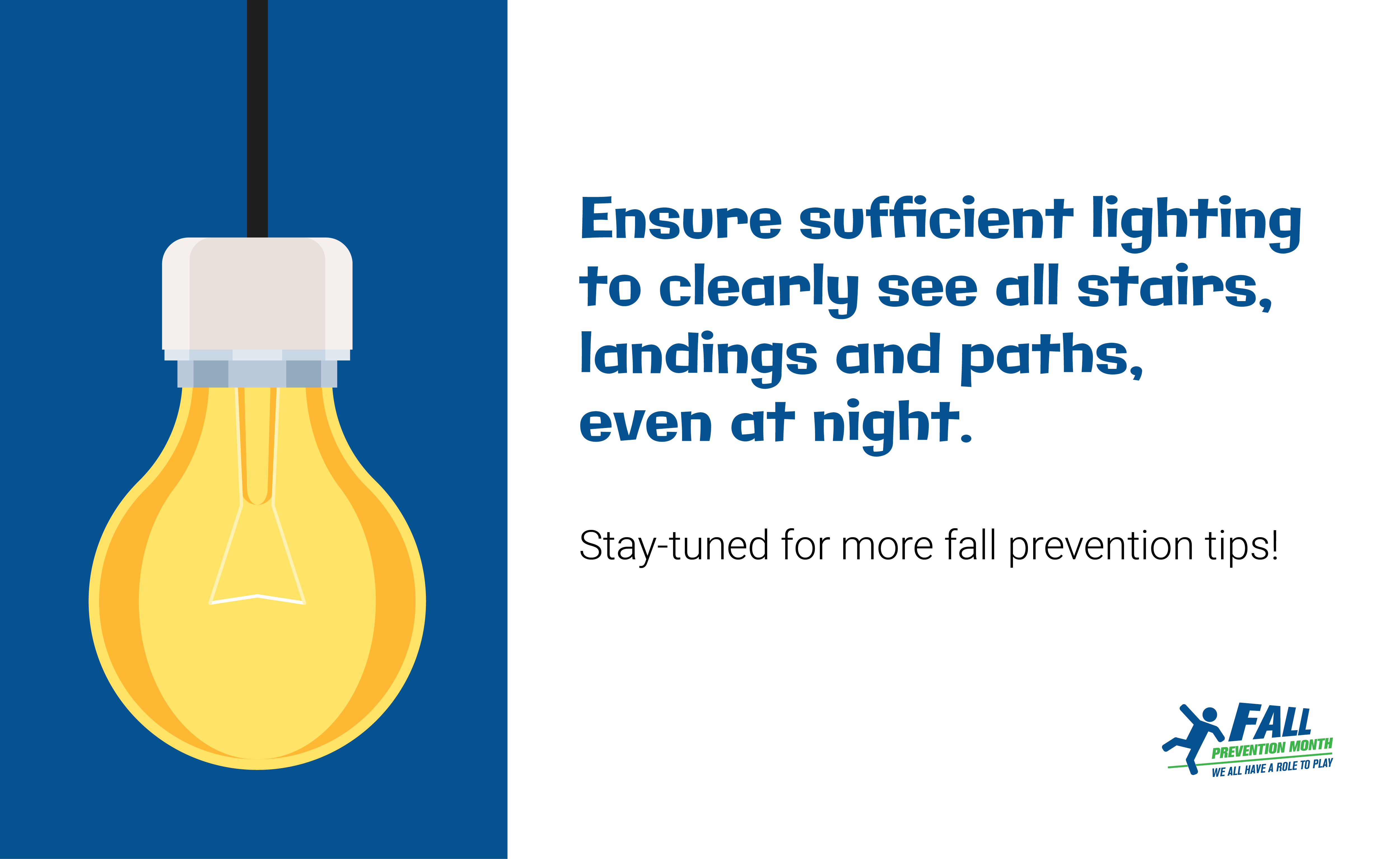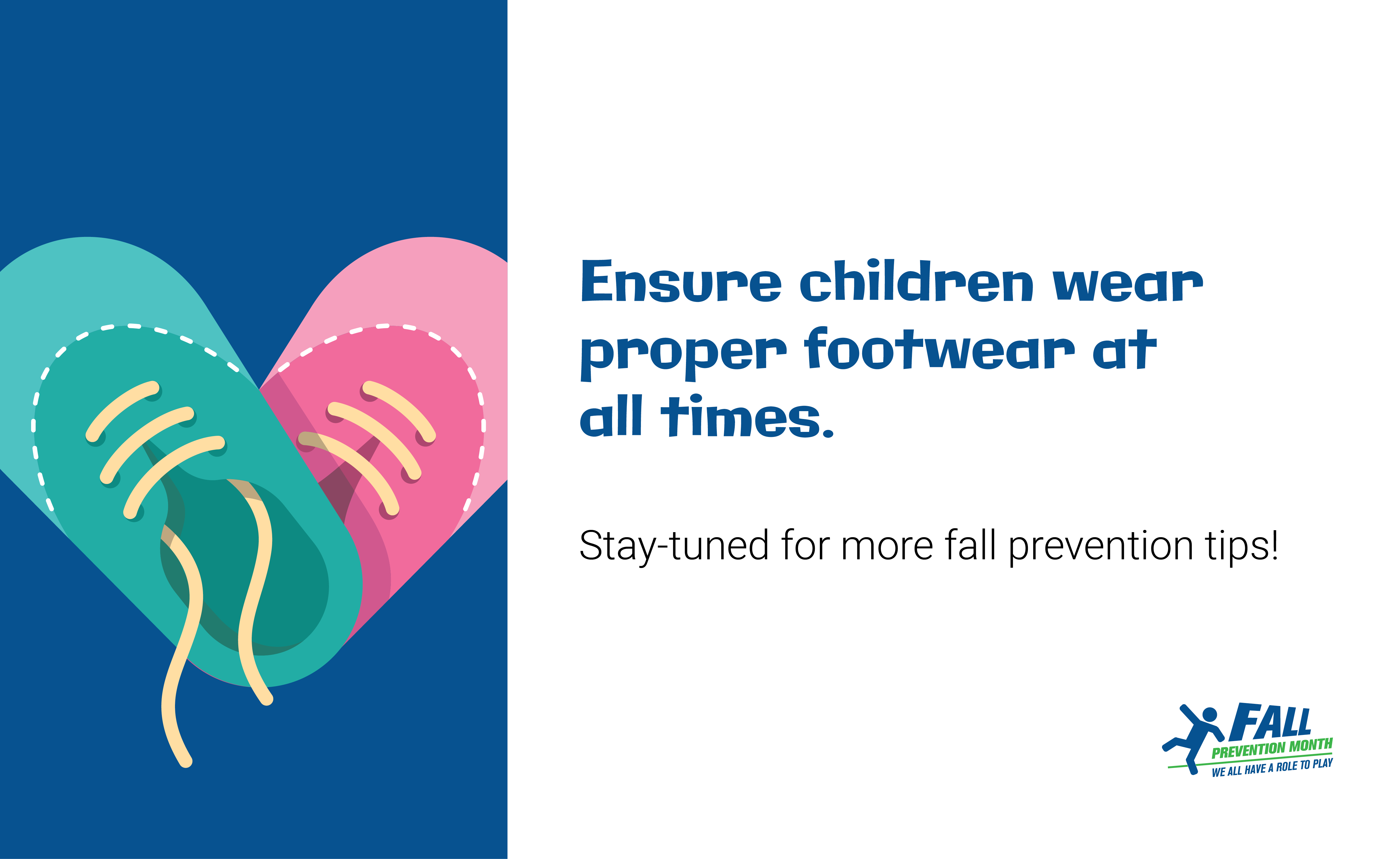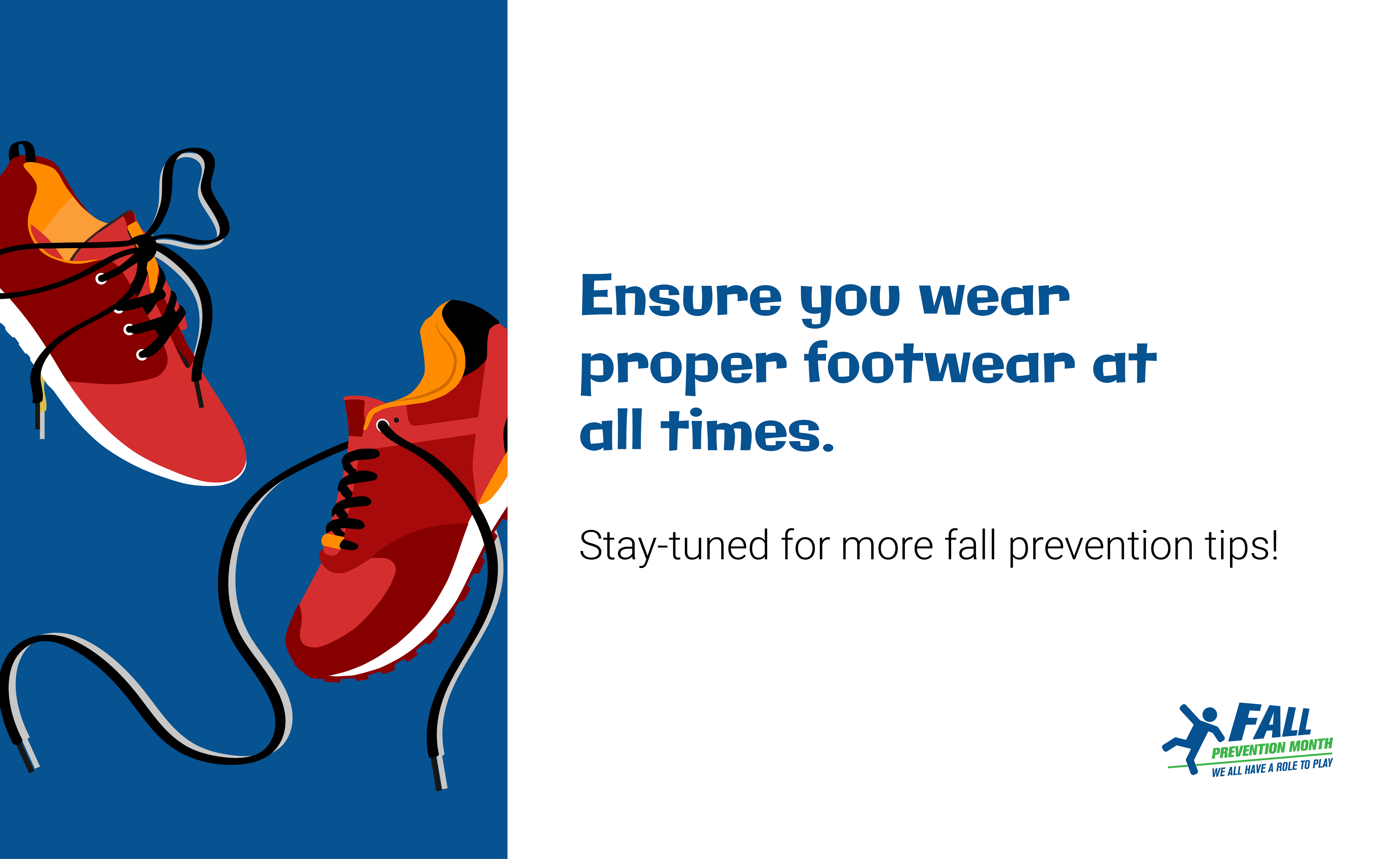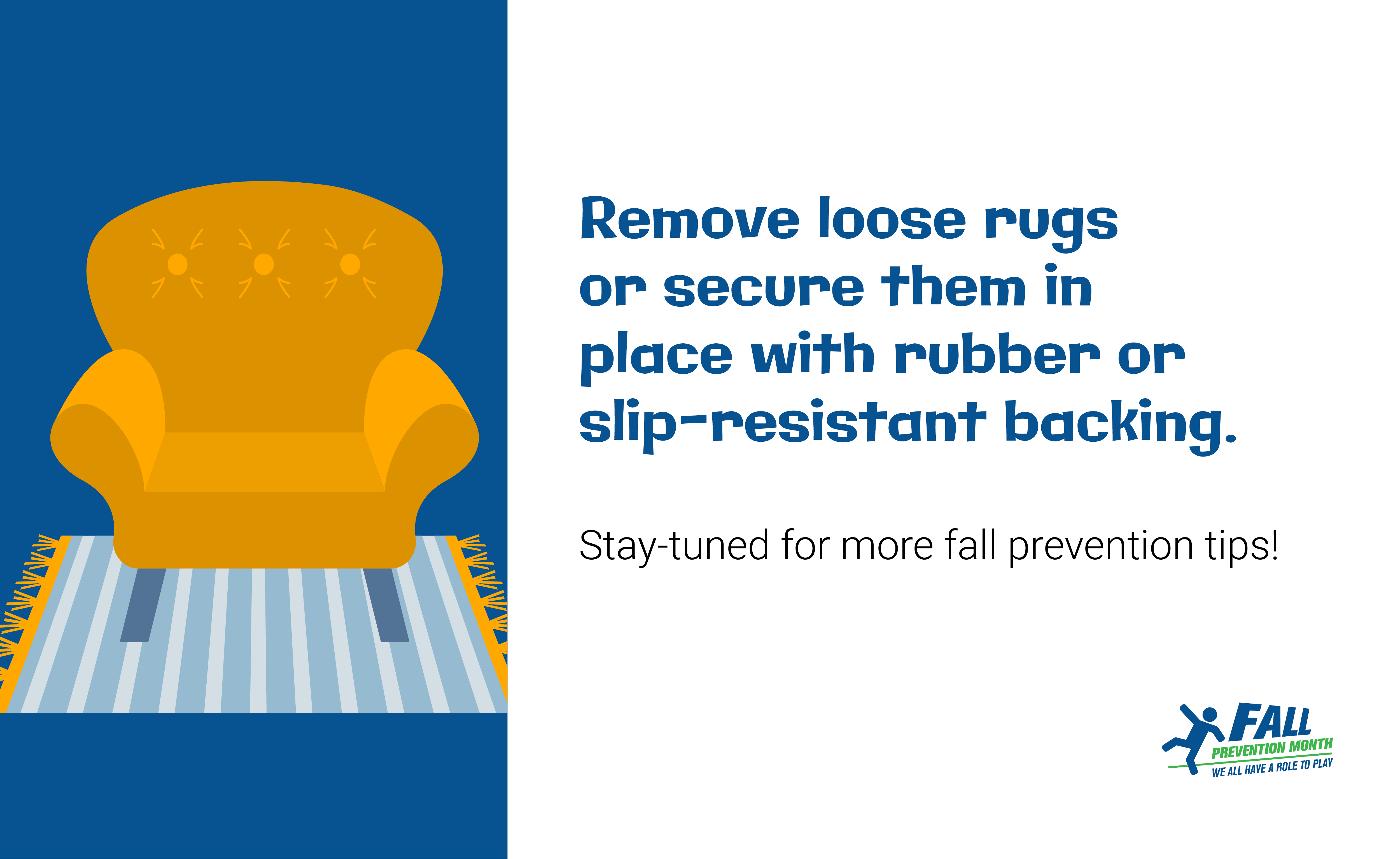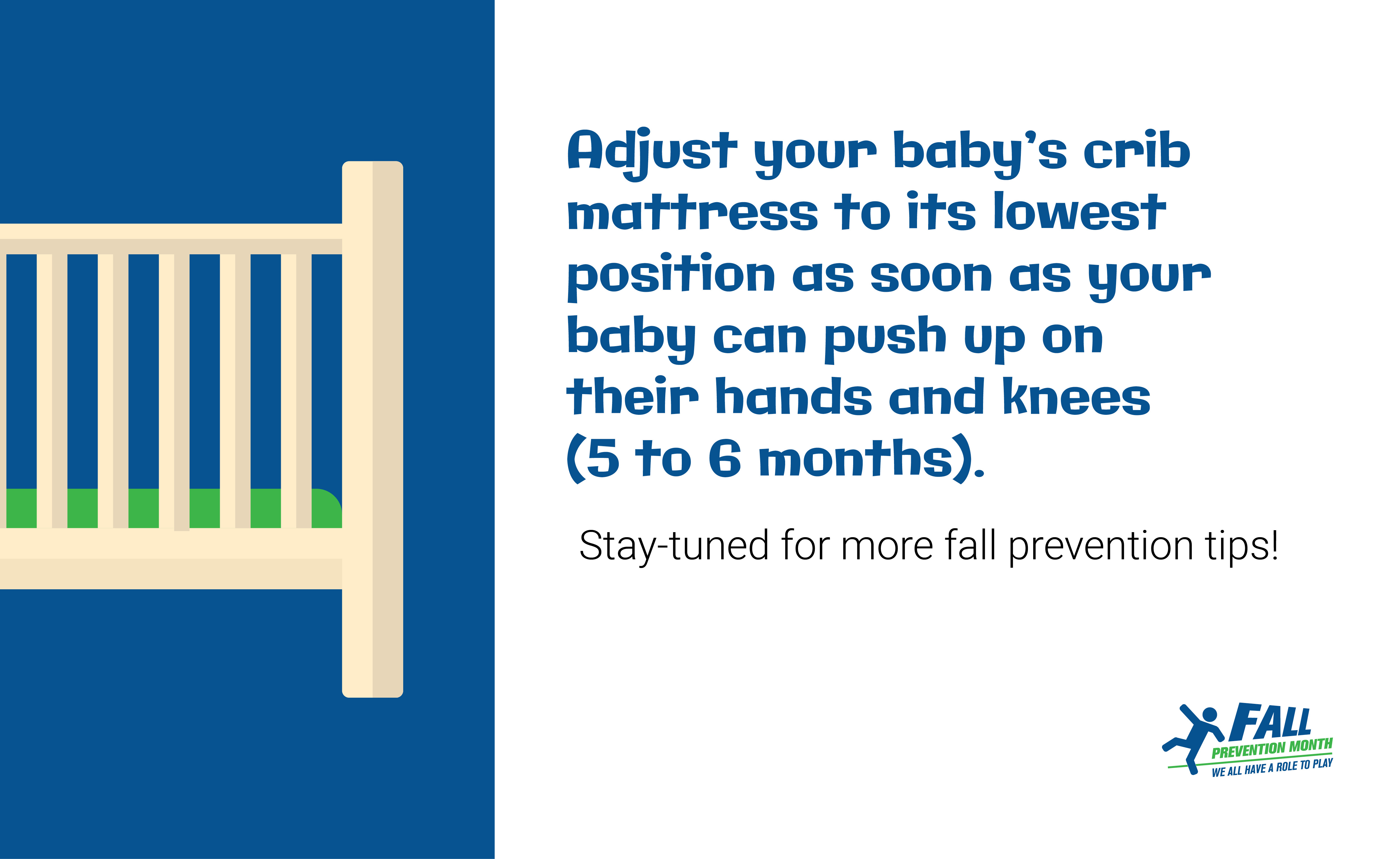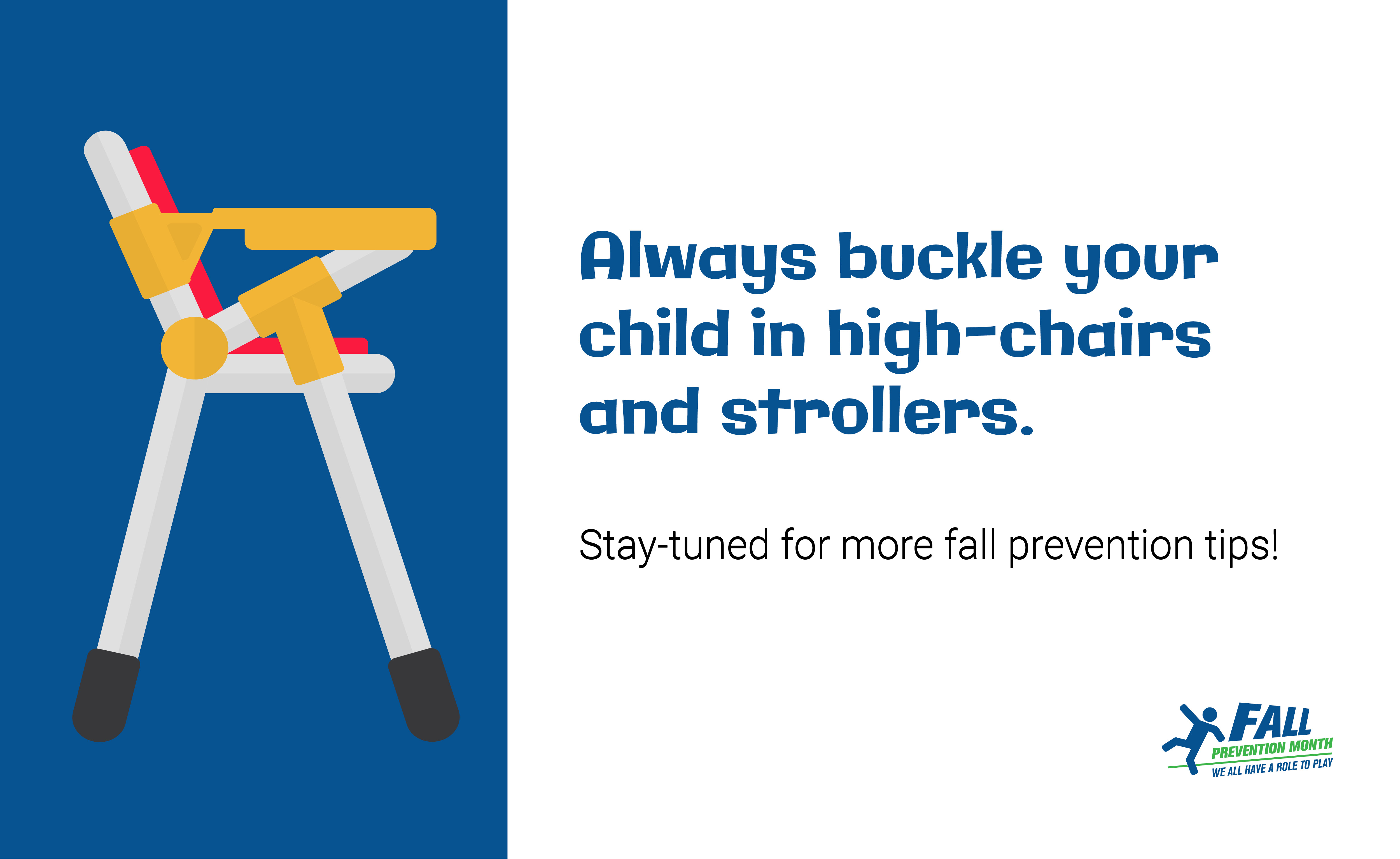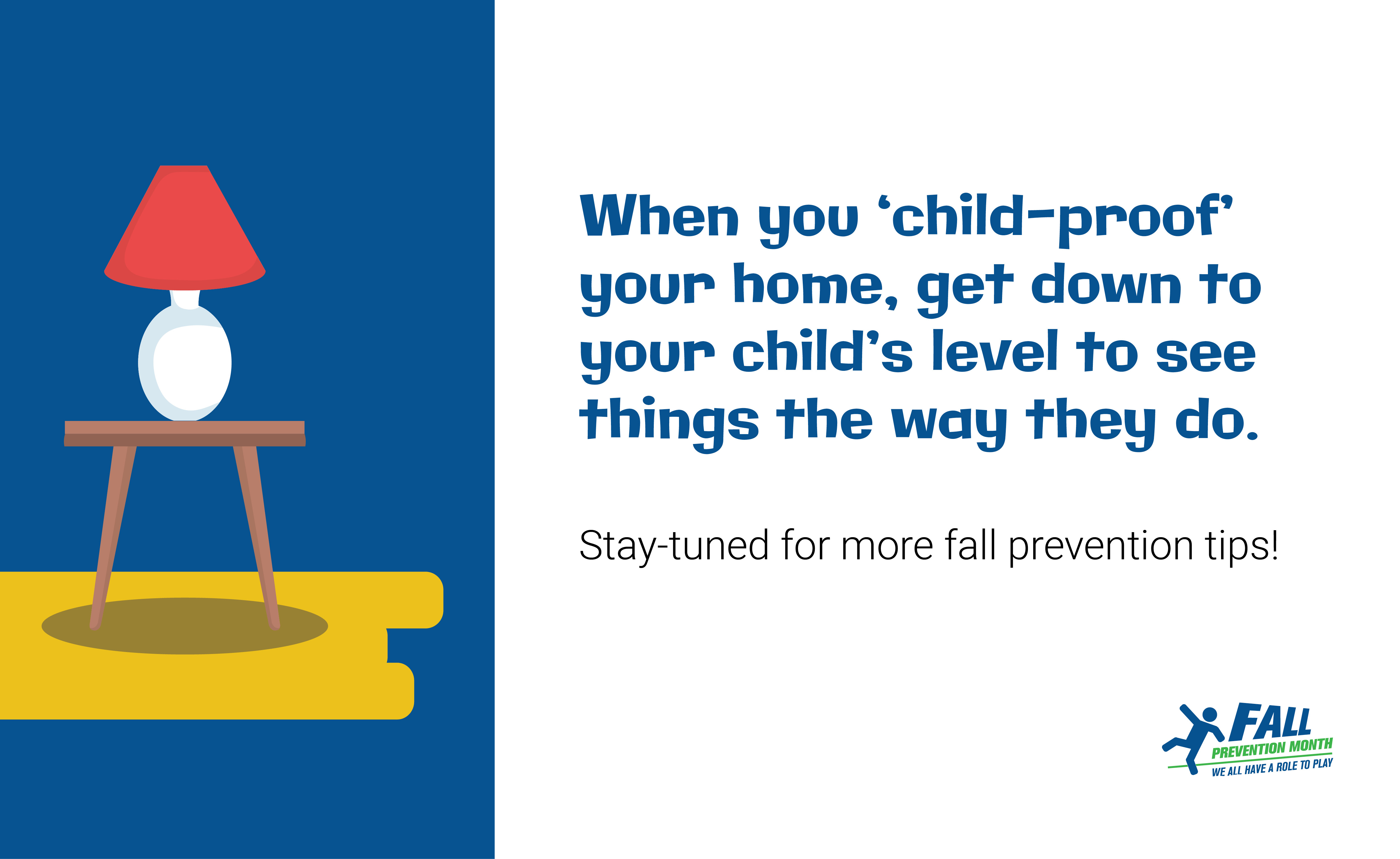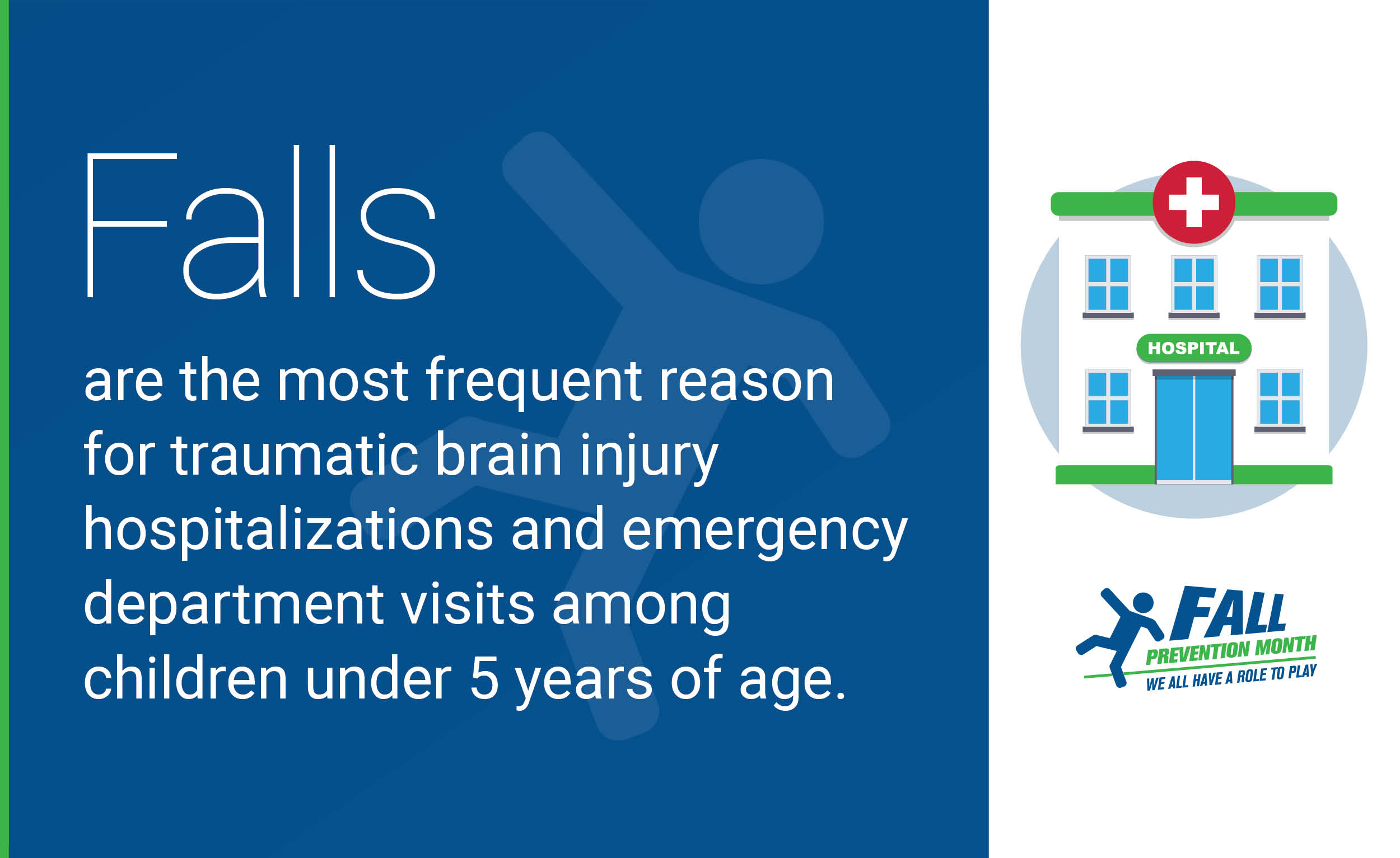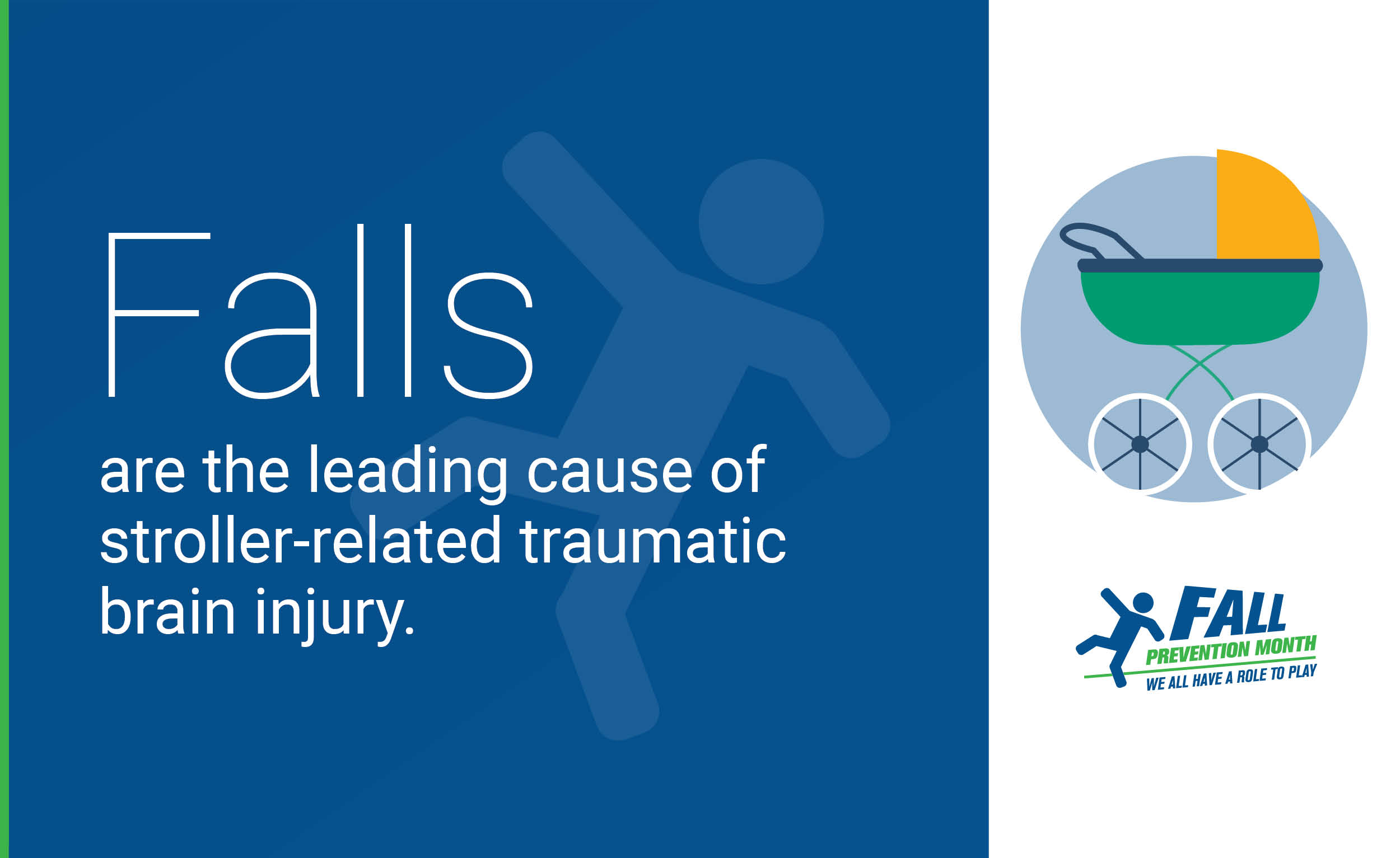 Twitter